My history with this family began here at Natalie & Matt's wedding.  It's one of the many great benefits of working for Angel Eyes Photography as a second shooter for weddings.  Hilda photographs the "first came love, then came marriage", and I patiently wait for "then came the baby in a baby carriage".  Natalie contacted about giving a gift certificate for a family portrait session to Matt's mother (HUGE daughter-in-law points!) for Christmas . . . and today, they unwrapped the gift . . . I'm not gonna lie, this tops the "one of my favorite family sessions EVER" list!  Fun, cooperative, fun, full of love, and SO much fun!
Here, take a look & you'll see what I mean . . .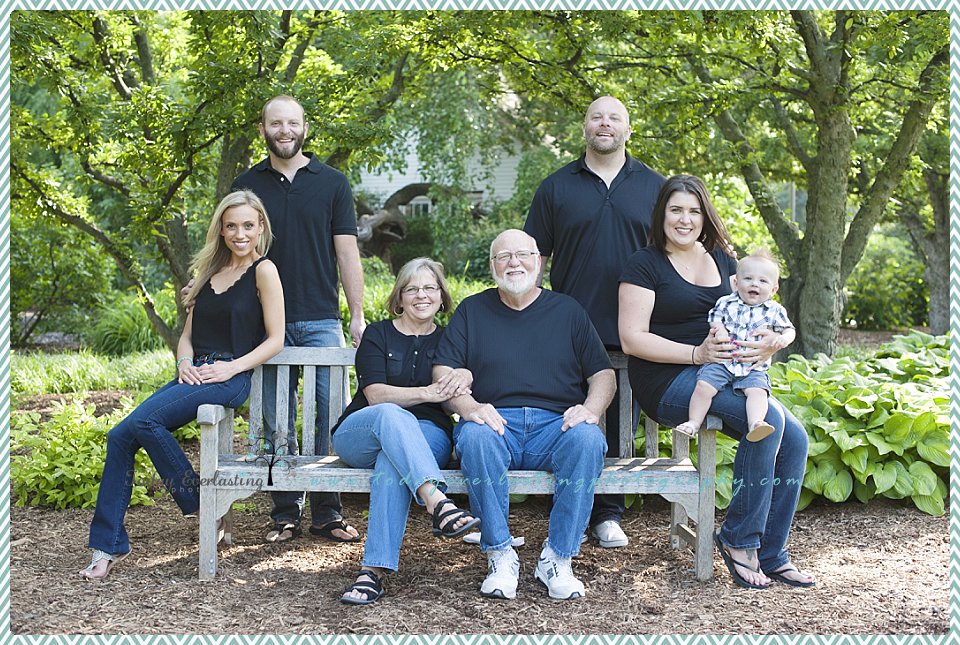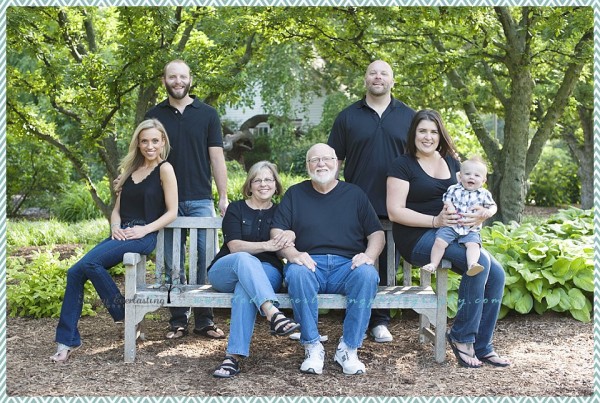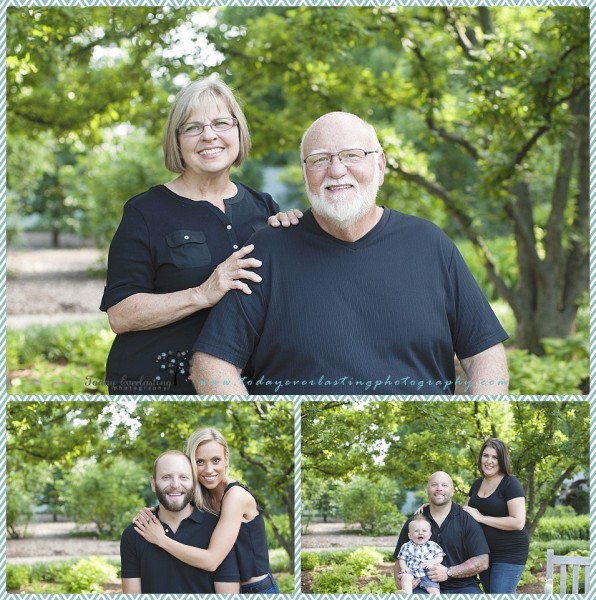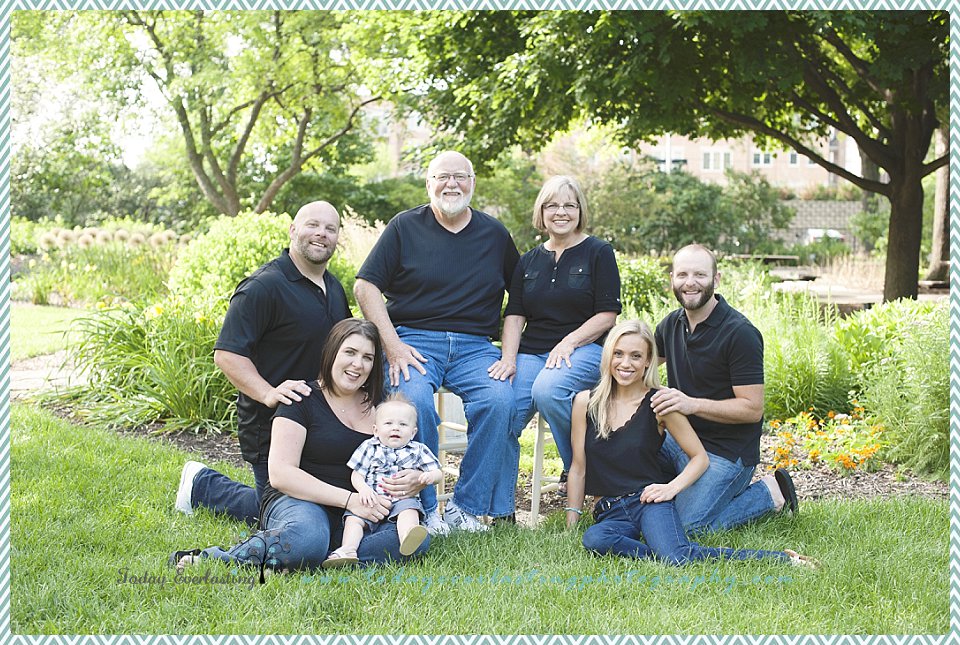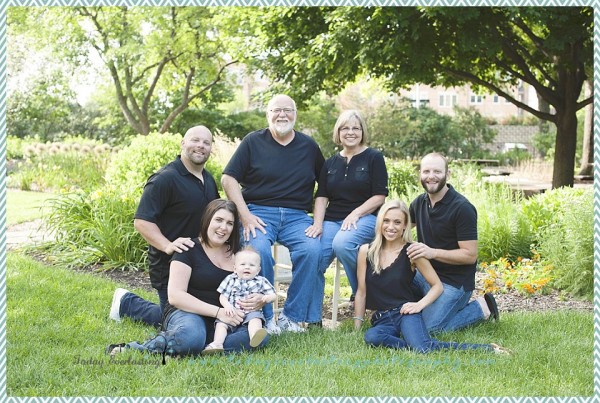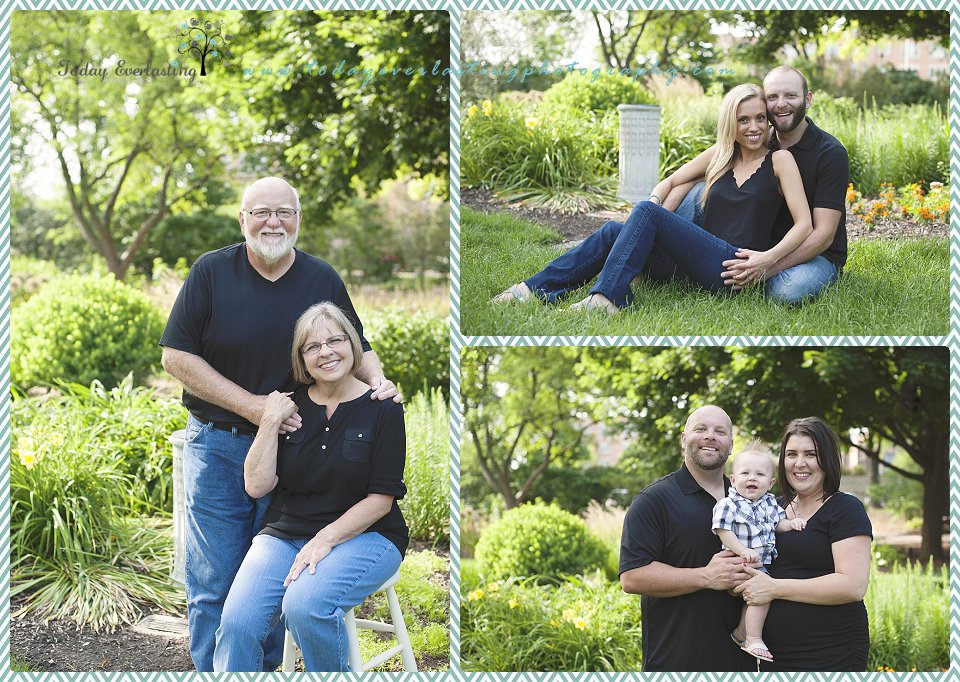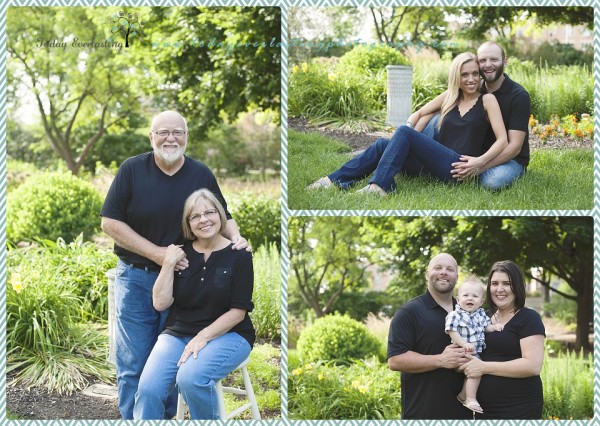 Grandma & Grandpa & the latest twinkle in their eye . . .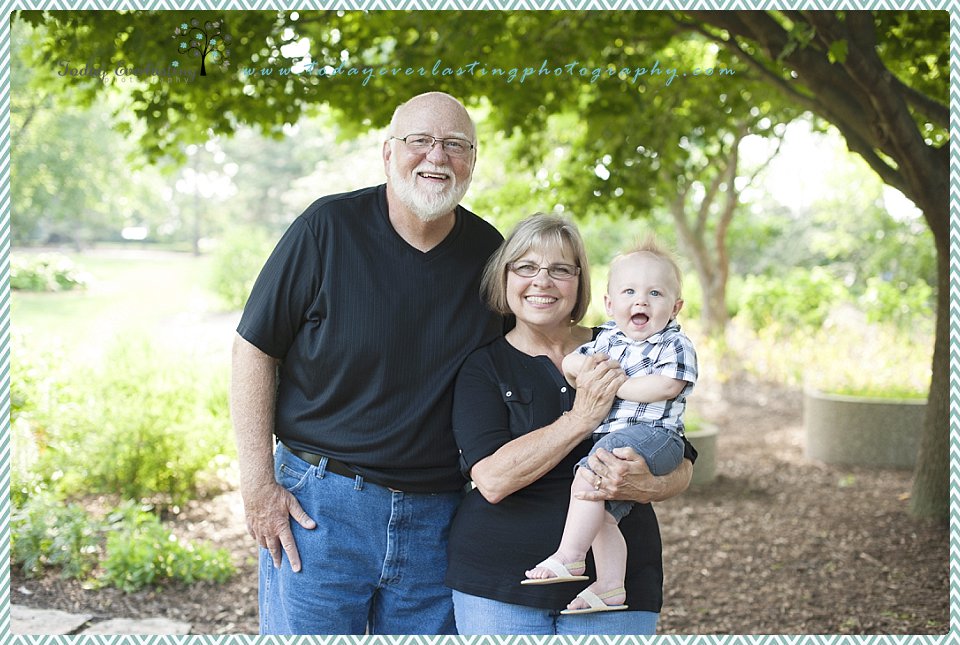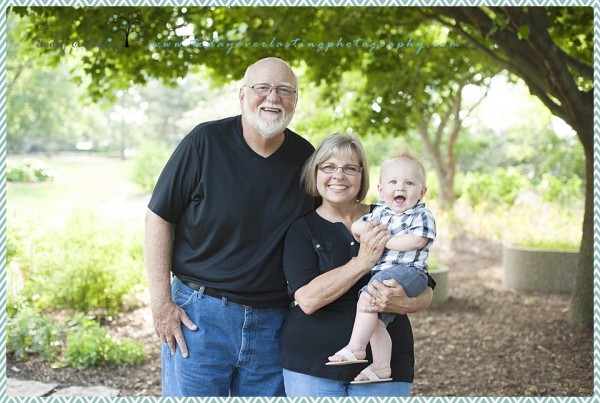 and, with their sons . . .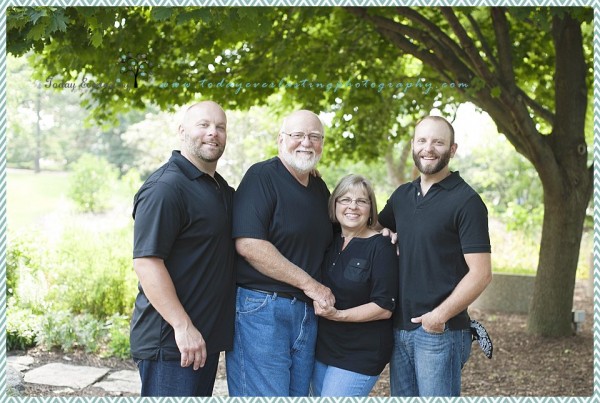 It's not his fault he totally stole the show . . . and a piece of my heart!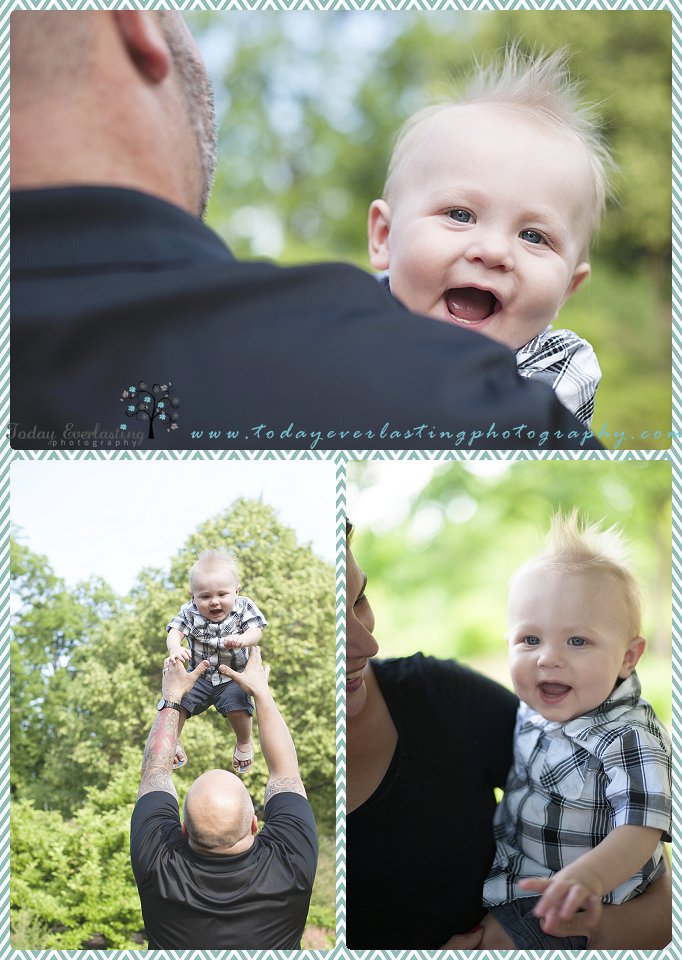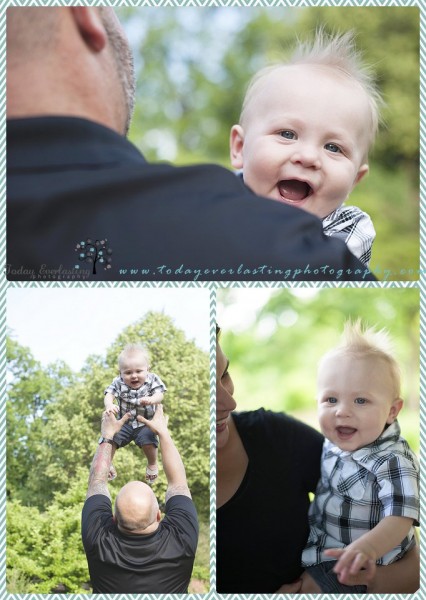 I love days like this . . . when family is still family, and when a love that was born over 37 years ago has now been multiplied.  When smiles & laughter are the norm.  This gift wasn't just for Christmas 2013, it was for Today.  Everlasting.
I loved spending time with this (did I mention FUN!) group & hope I see them again soon!