I loved exploring the woods with this wonderful family! We just walked together and then when inspiration struck we'd stop for a minute . . .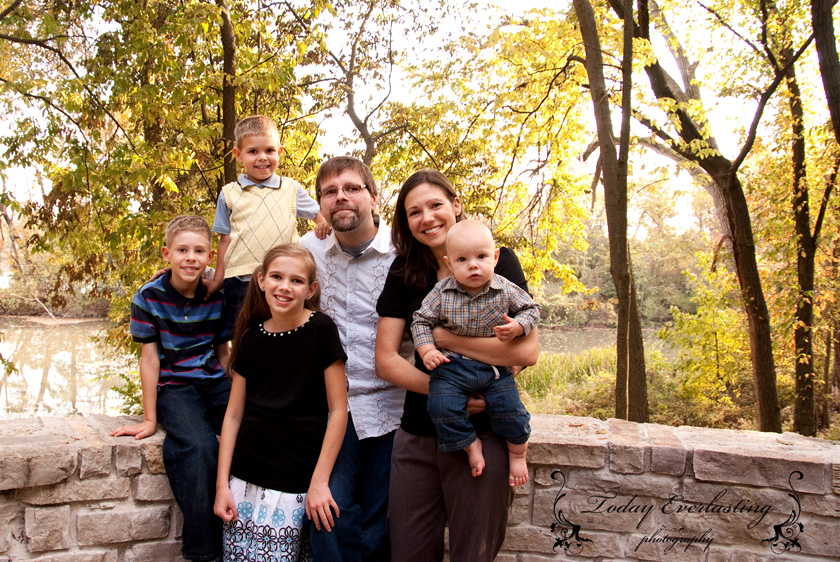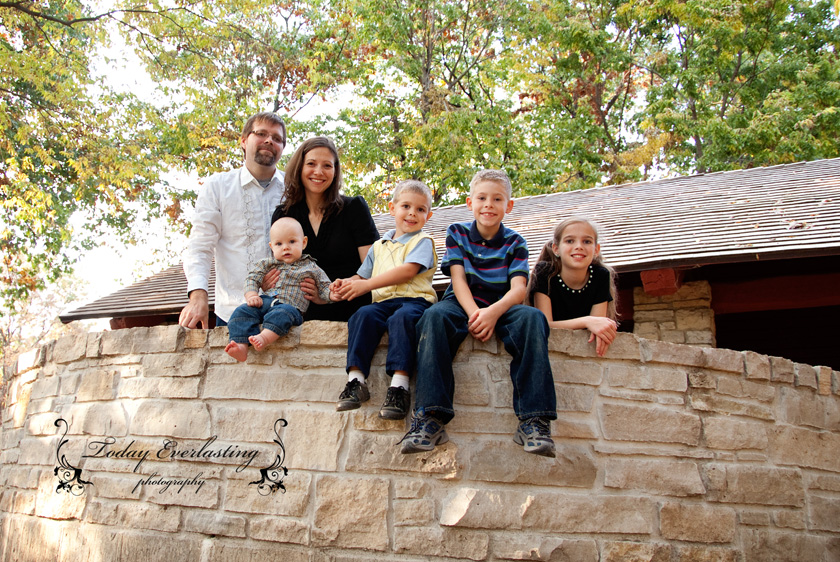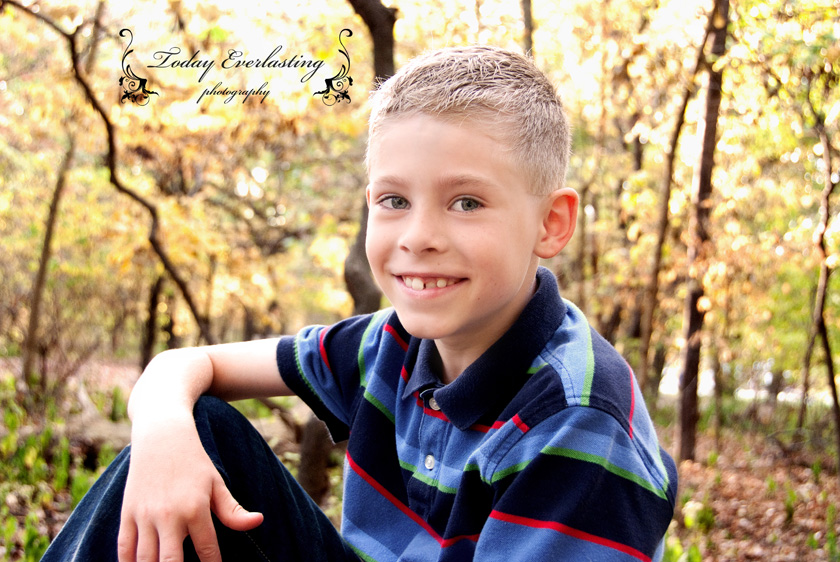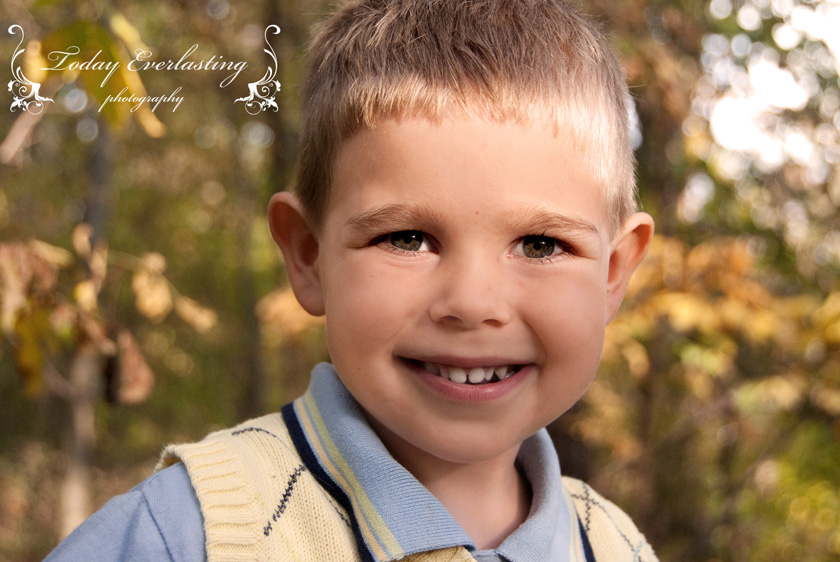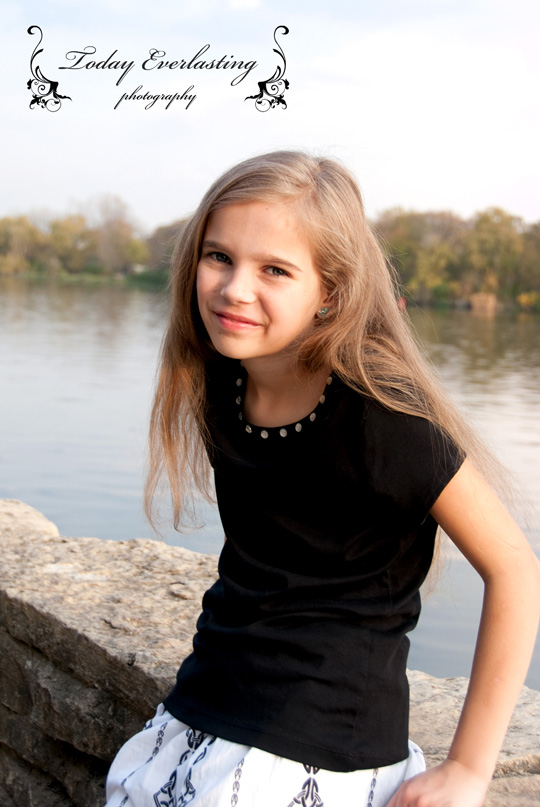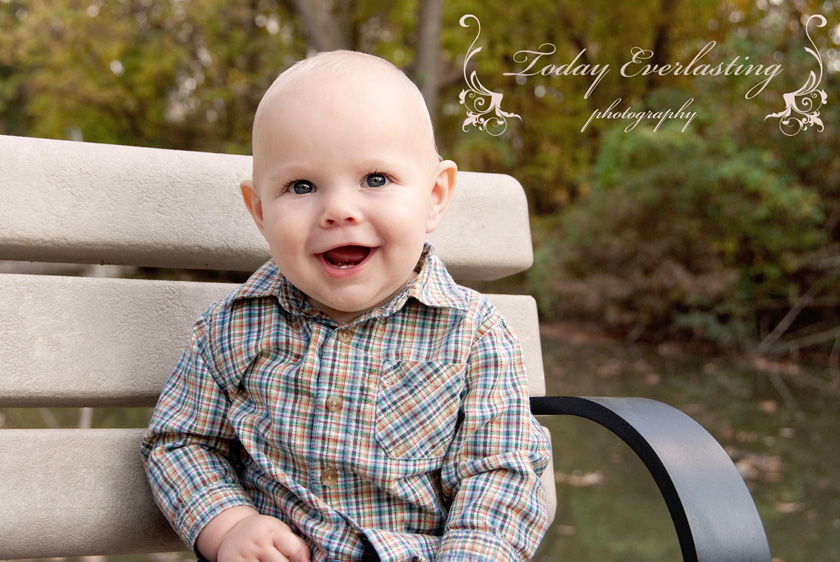 There was no shortage of love for this little guy!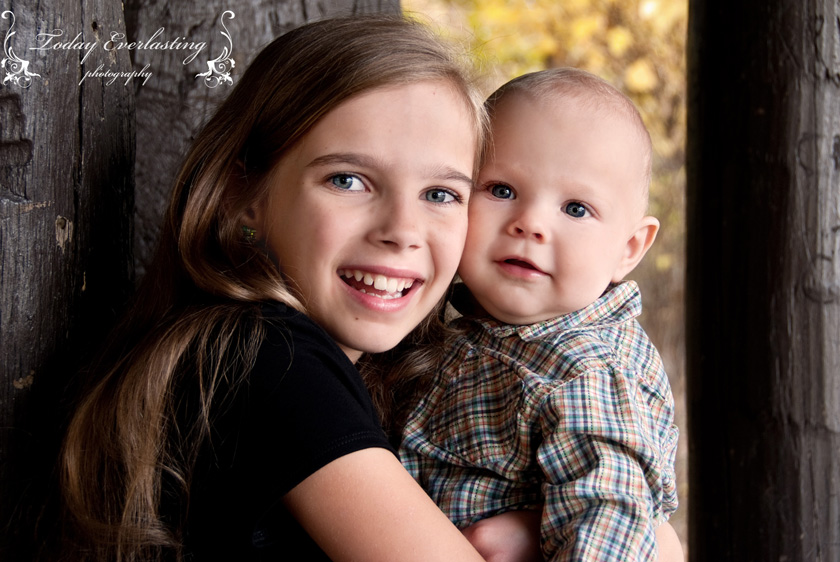 I'm always a sucker for chubby baby parts!!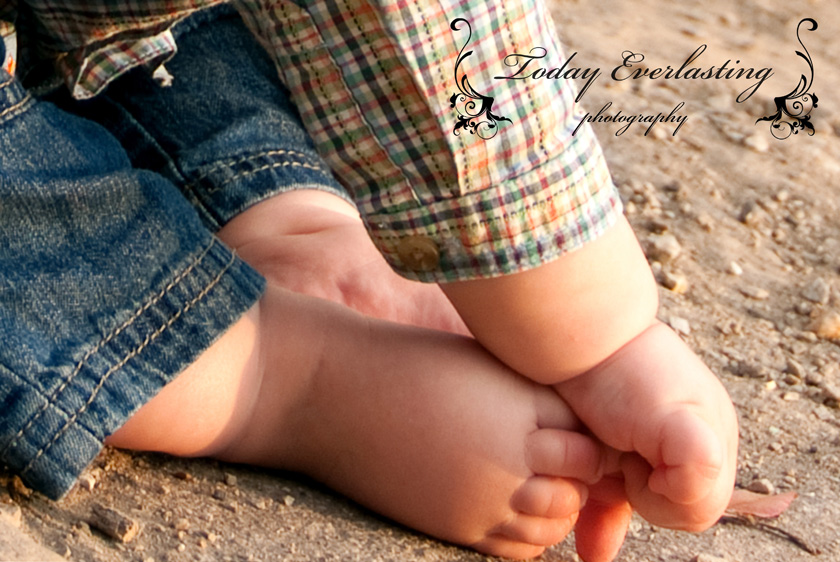 The best part of on location portraits is the ability to capture more than just a smiling face . . . it's the opportunity to freeze a moment in time, and put it into a frame!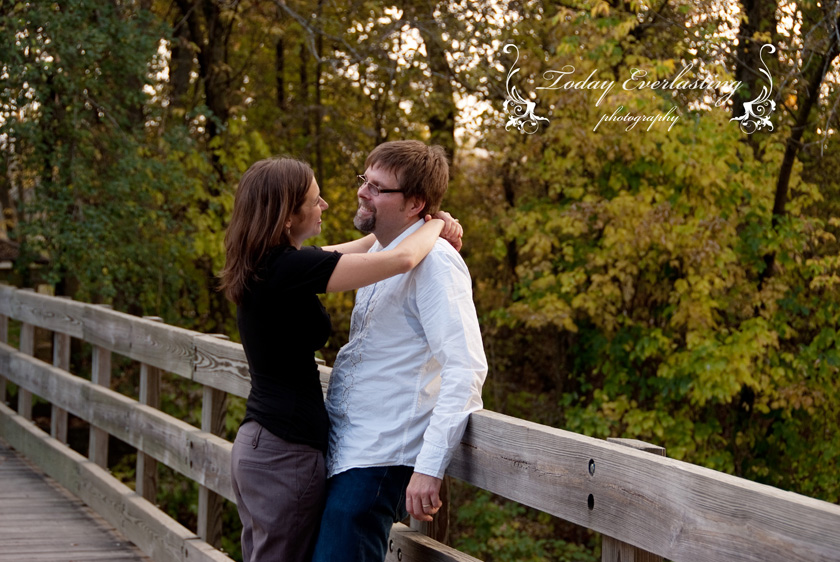 . . . because, not every family portrait has to be SO serious!