Every once in a while, God blesses me with an extra special baby . . . a newborn who is sleepy, squishy, and ADORABLE!  Okay, that happens at almost every session, but today . . . well, today it was just more.
Meet Katie Jo . . . and prepare to melt . . .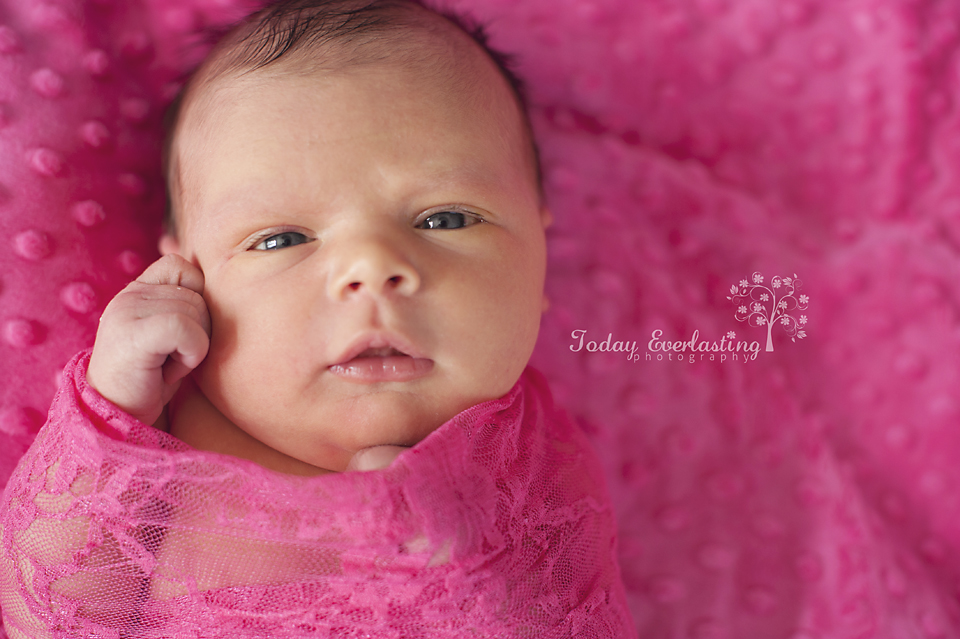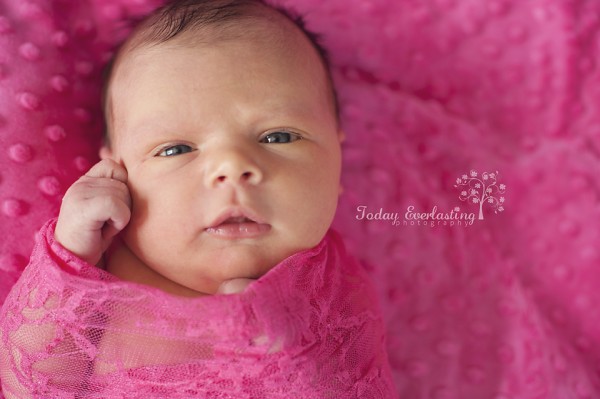 She weighed more than 10 pounds when she was born, and every ounce is pure sweetness.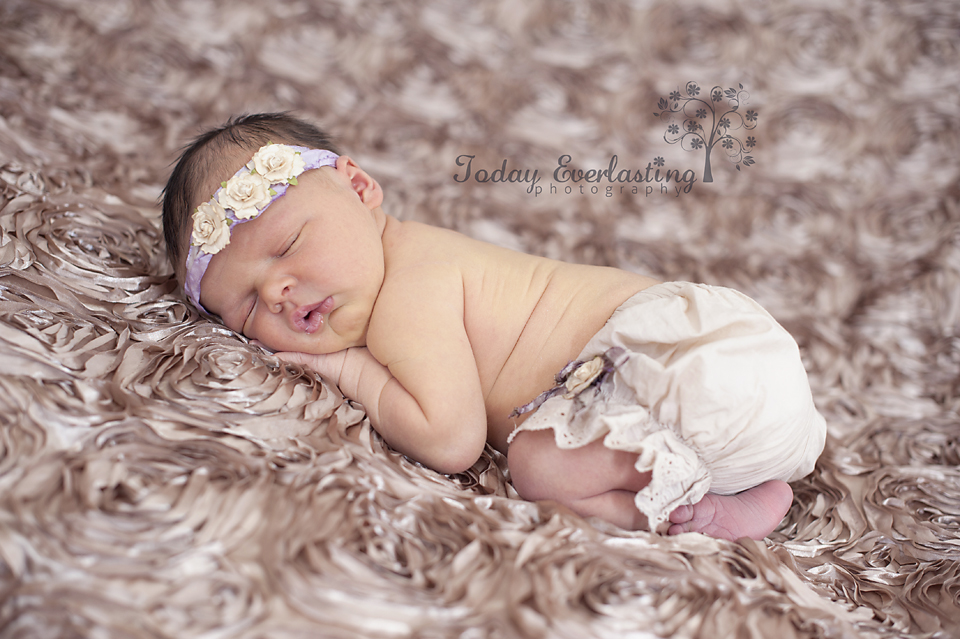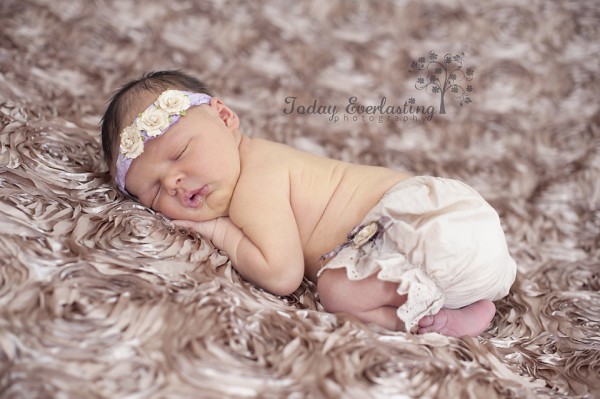 I mean, seriously, every. ounce.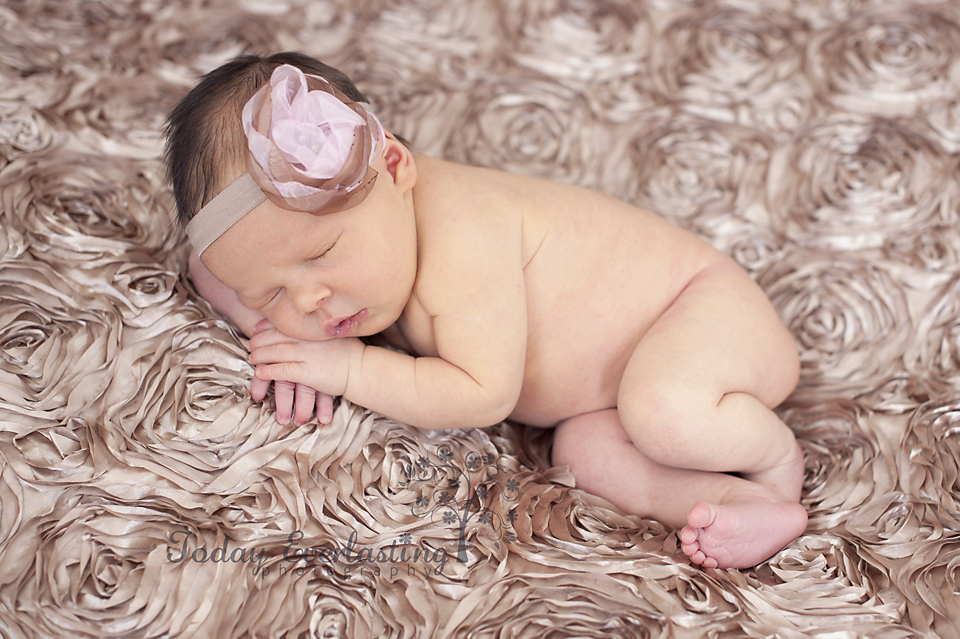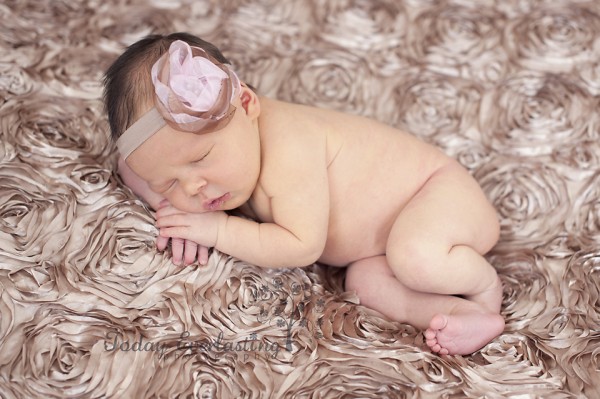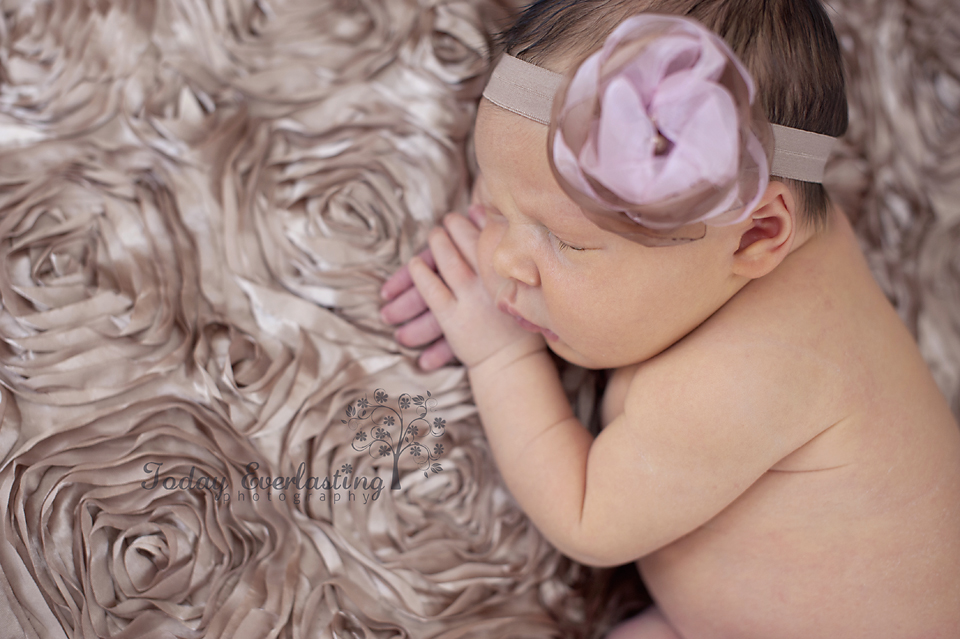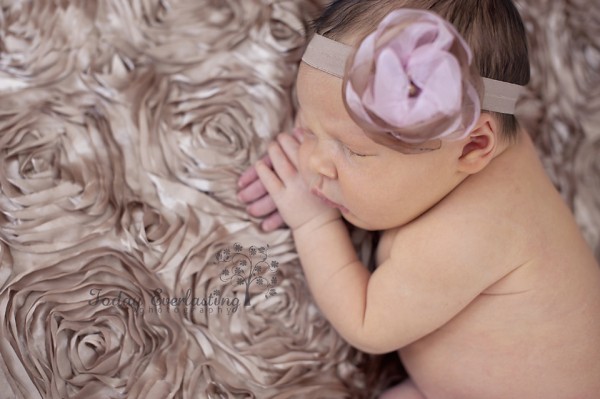 Mom was a dancer for most of her life . . . these are some of my favorites . . .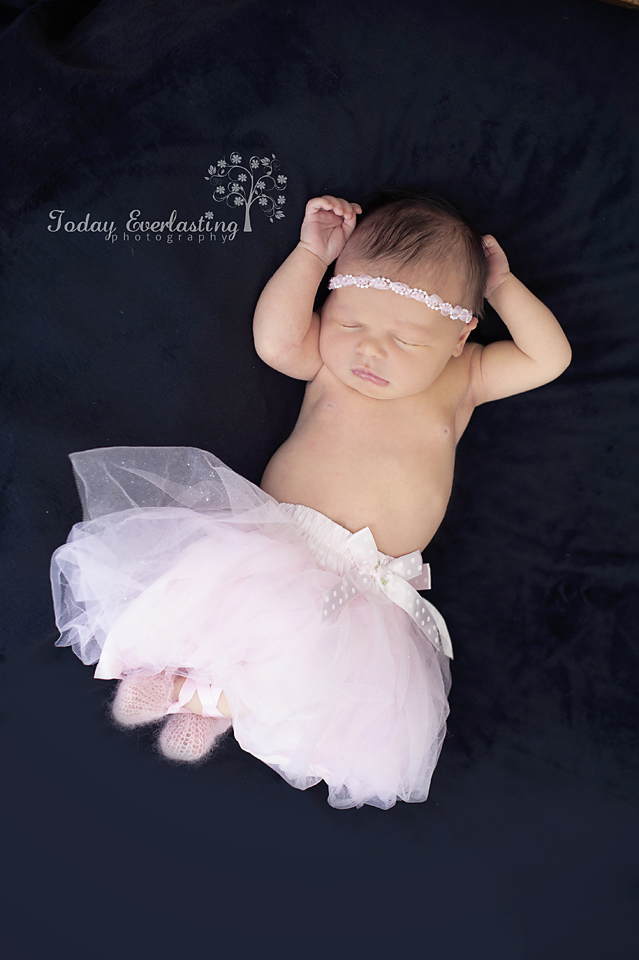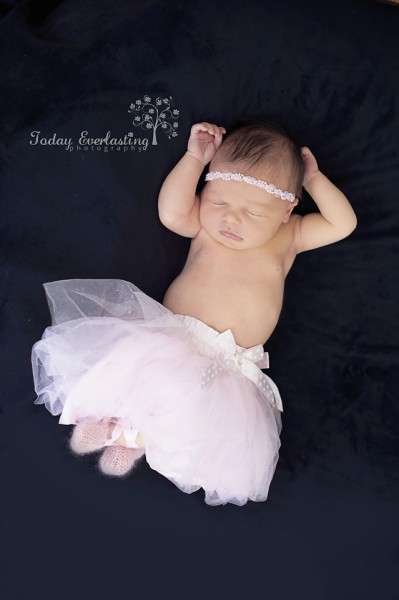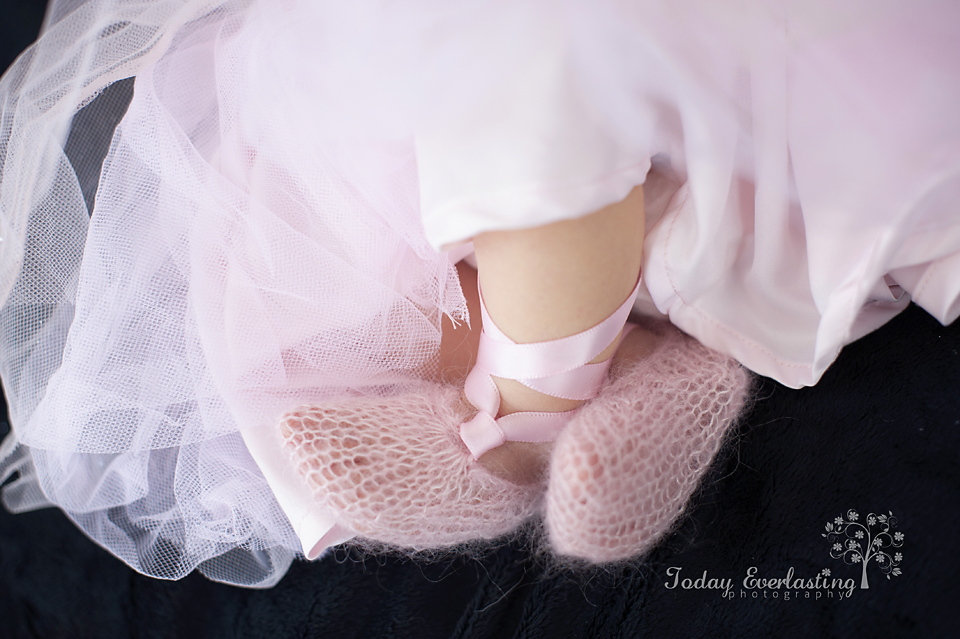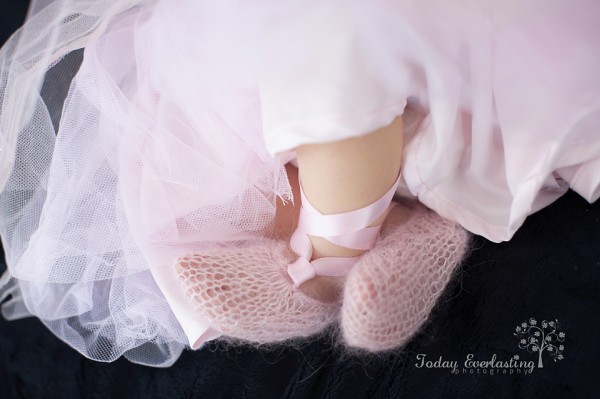 We were able to sneak in a quick pose with her big sister too (thank you Pez!).  One look at that adorable smile & those twinkly eyes and you know that Daddy is in for some major fun.  I'm pretty sure he'll be wrapped around two little fingers!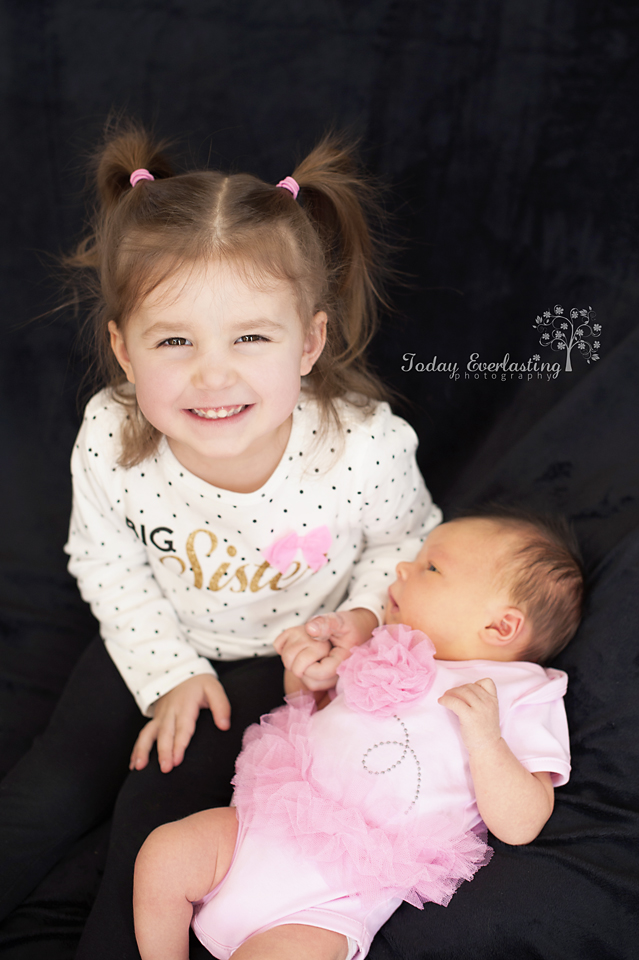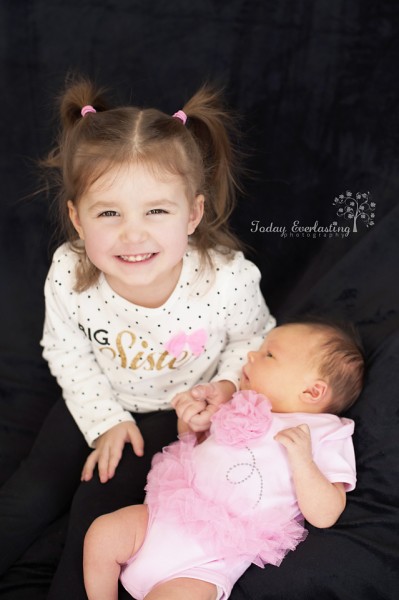 Welcome this new life and take a moment to just breathe it in . . .  time will slow down, and love will gain momentum.  It's a moment when everything will fade away except the beauty of the life that God created for a purpose.  A perfect life.  There is joy in this moment.  I'm glad we spent this time together.  I'm glad that now you'll have that moment Today. Everlasting.