It has been oh, so VERY way too long since I have popped in to share some squishy love with you!  Facebook is easier, and I'm kind of lazy like that . . . always in such a hurry to post photos that I don't take the trip to the blog  haha  Well, I'm fixin' to remedy that today with some super cute, girly girly, ADORABLENESS!  This sweet princess is the lucky sister to 3 big brothers & a gorgeous big sister.  One look at their parents & you can see where those good looks come from.  This was my first session with my new lighting set-up & I was a little nervous . . . I had practiced at home, but wanted to make sure I was able to provide the quality I always strive for.  Sweet little Ainsley was very cooperative, and I'm pretty sure her modeling debut is canvas worthy!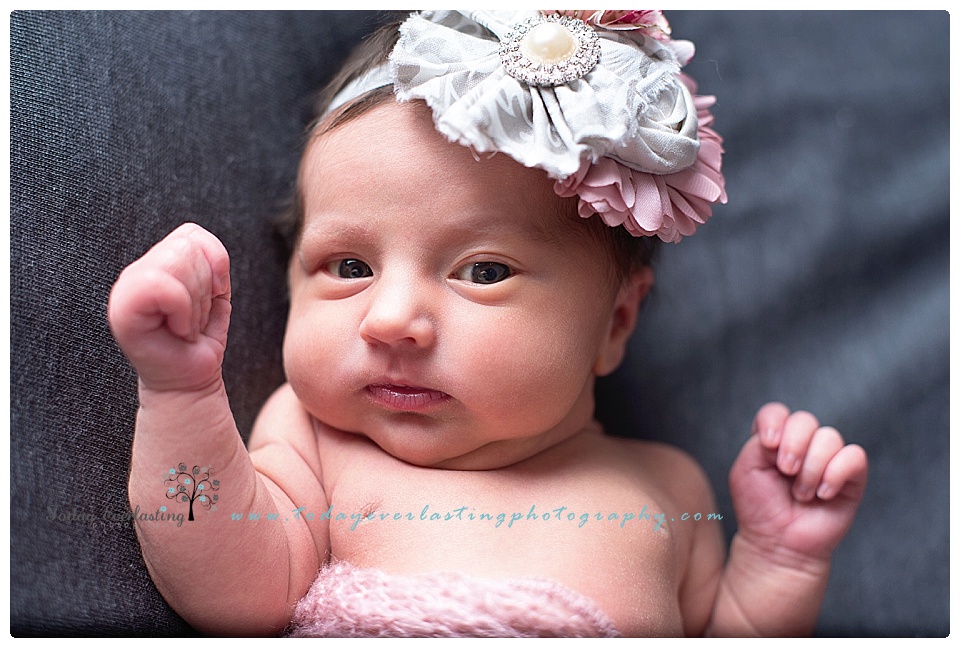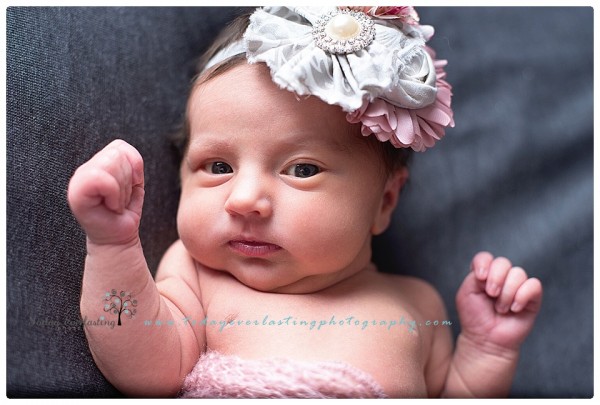 Baby yawns . . .


Okay, so seriously?!  I said "girly", right?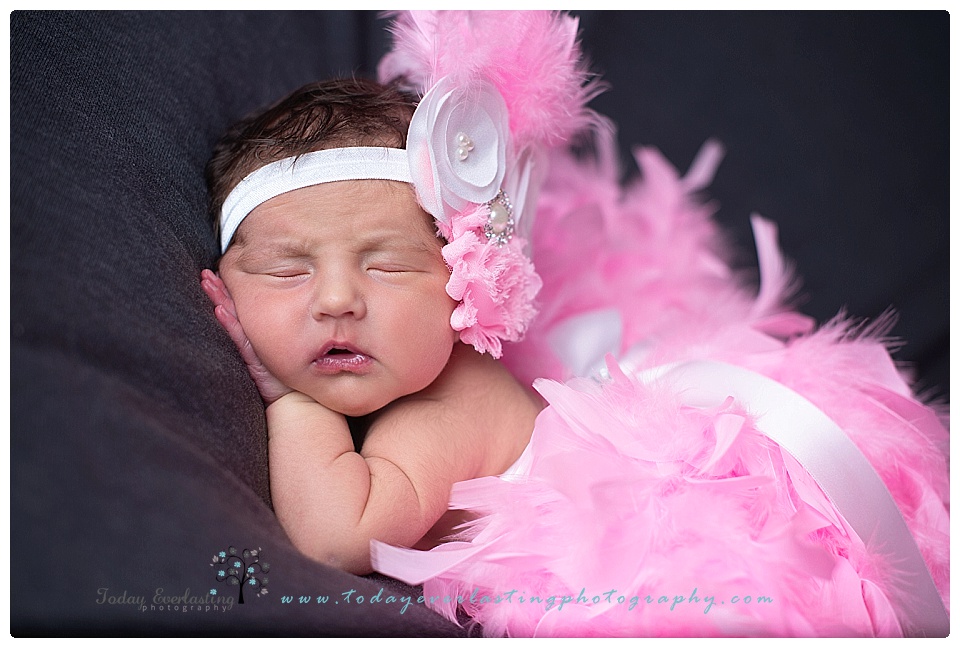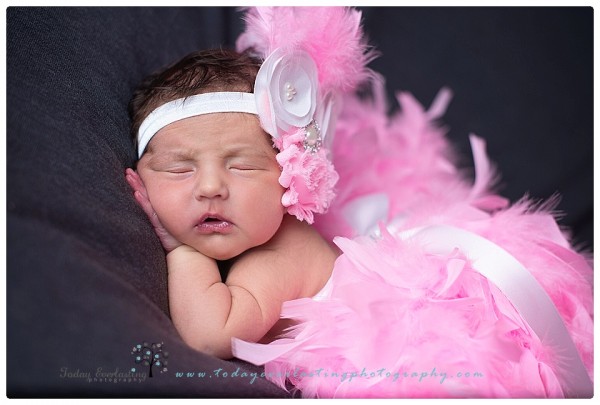 and, then there was this . . .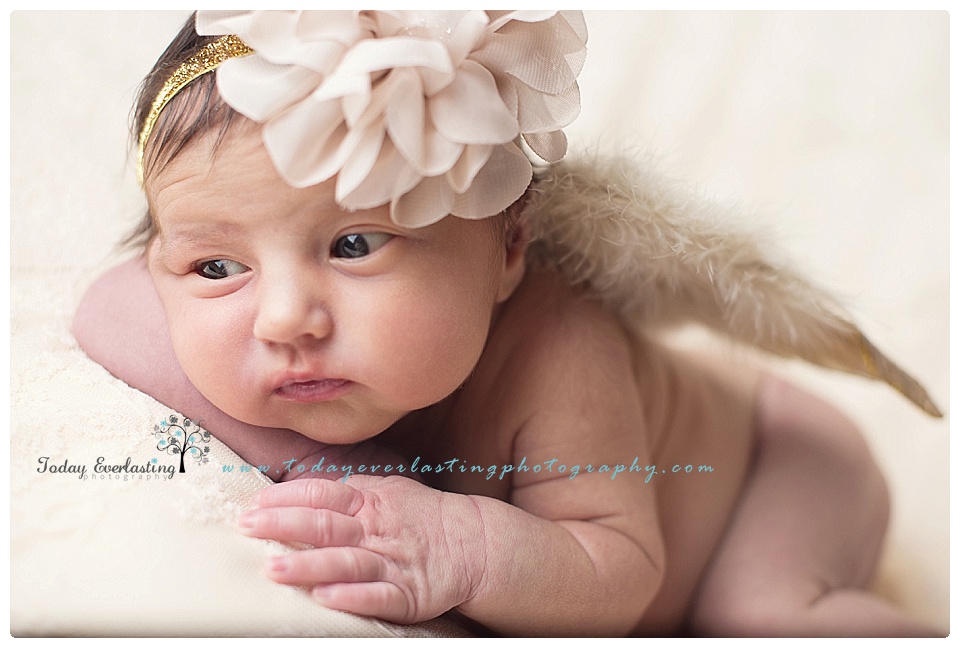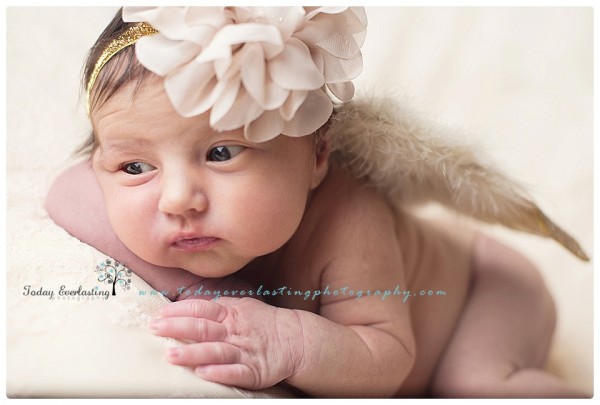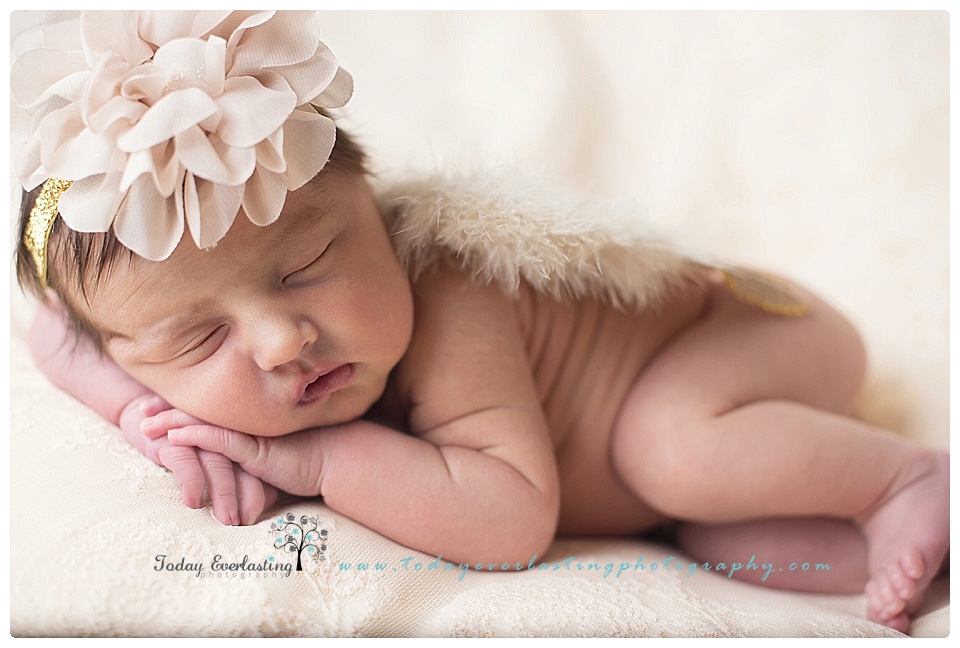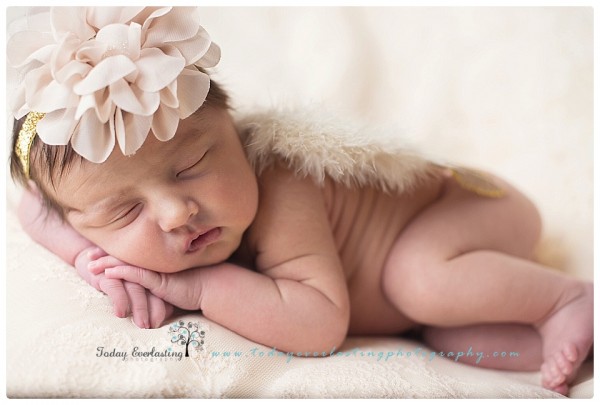 Baby rolls . . . yes, I melted a bit . . .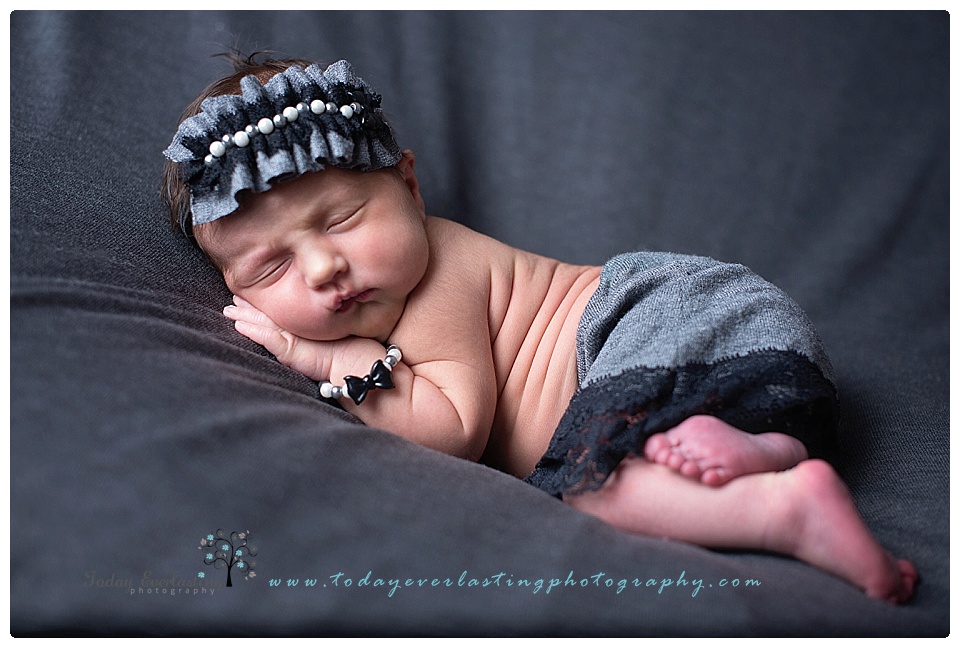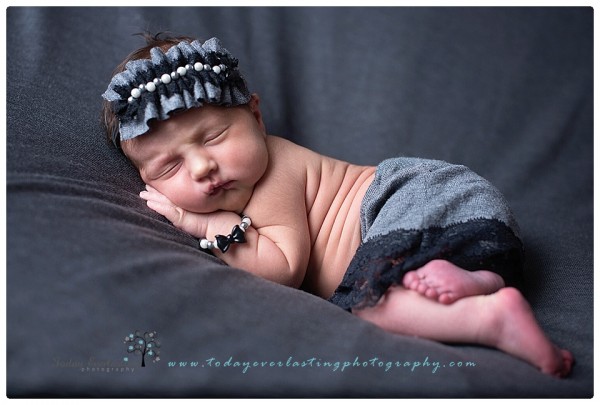 and, then we made sure to add in a bit more pink . . . ya know . . . and no session would be complete without a few piggie photos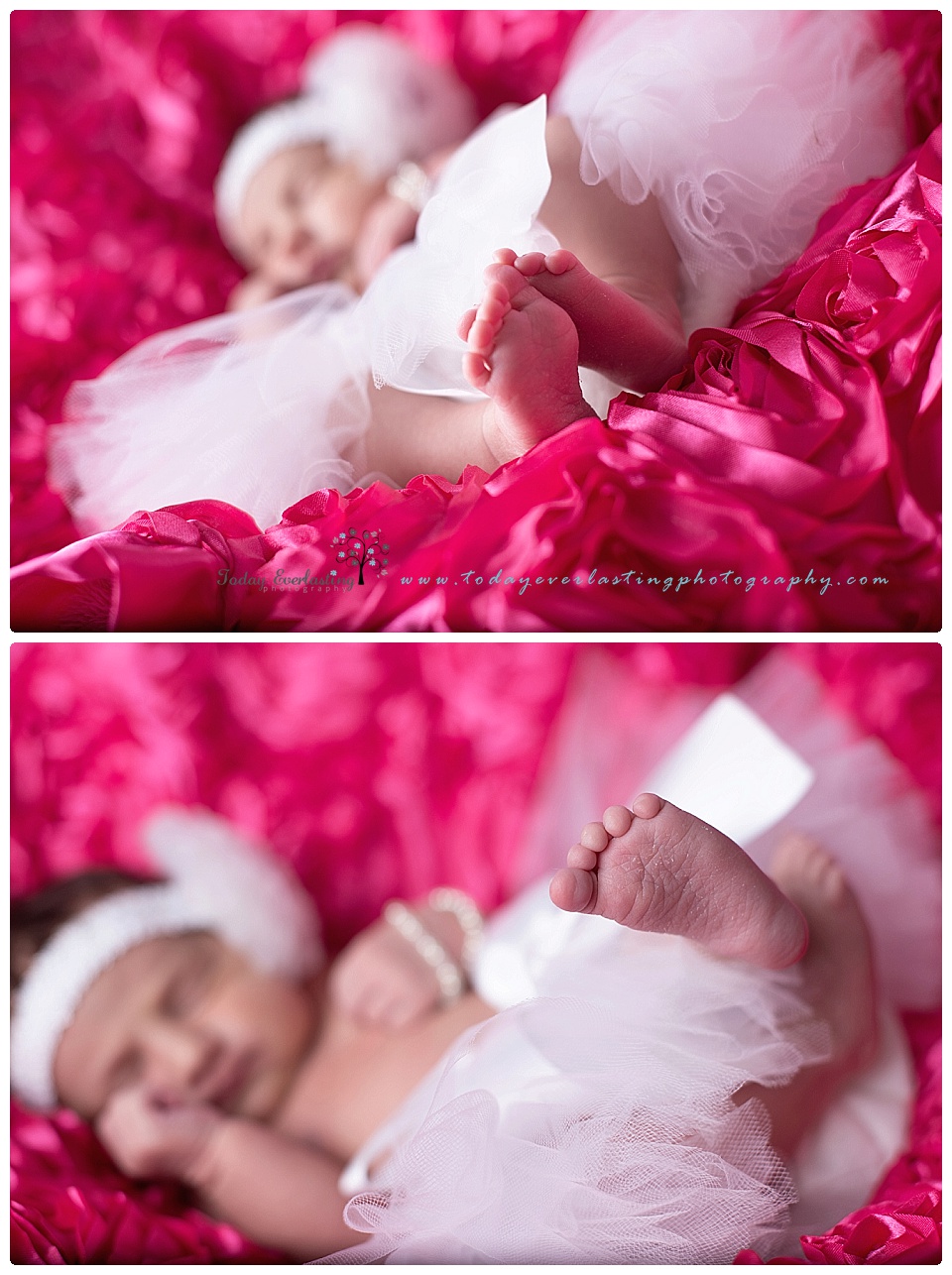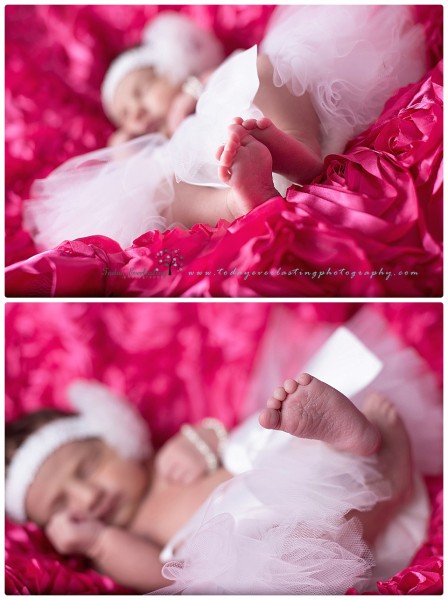 The entire beautiful family!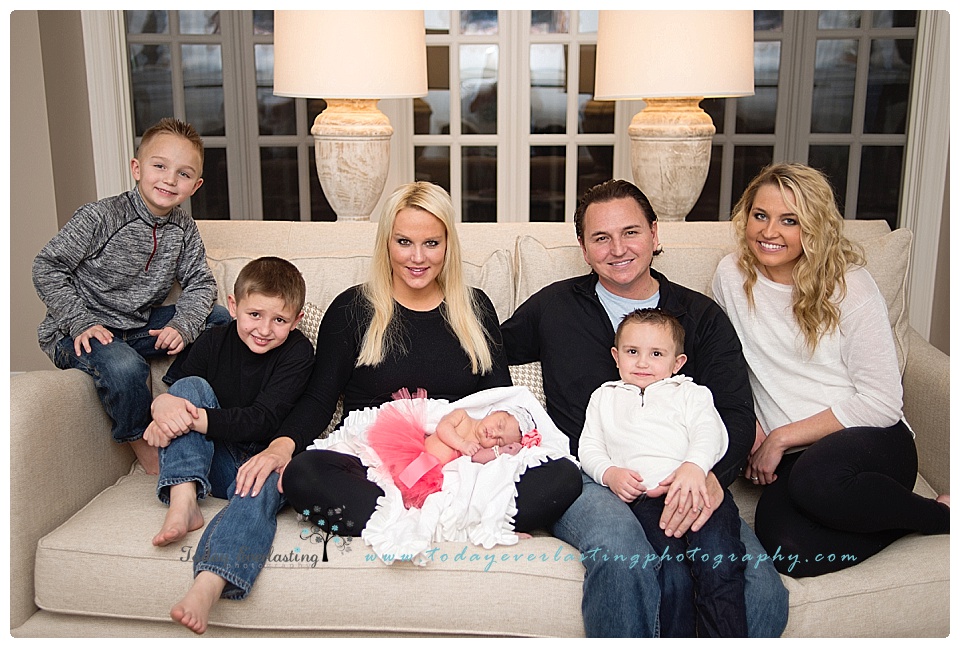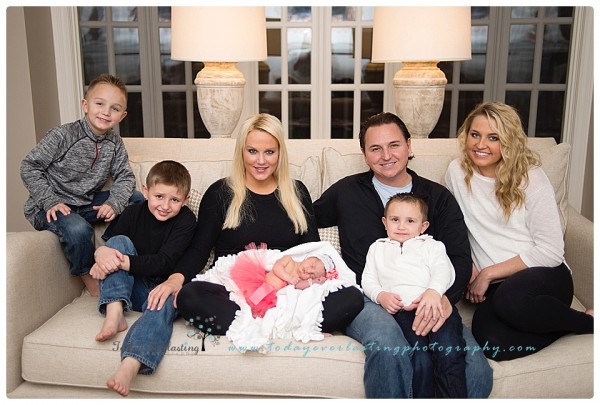 This new life is a wonderful example of God's love . . . perfectly created and purposefully designed.  Her days have all been planned and every detail has been orchestrated.  Every hair on her sweet smelling head, every wrinkle on the bottoms of her tiny feet, every breath, and beat of her heart . . . they are all counted.  They are all loved.  As she grows & discovers the world around her, the path that has been laid before her will be filled with others who encourage her & walk beside her.  This is just the beginning of an exciting journey . . . and, what a wonderful way to savor each step along the way . . . these photos will be the "remember when".  These photos will always be Today. Everlasting.