I've been taking pictures of this little princess since she was a week old . . . hard to believe that was a year ago!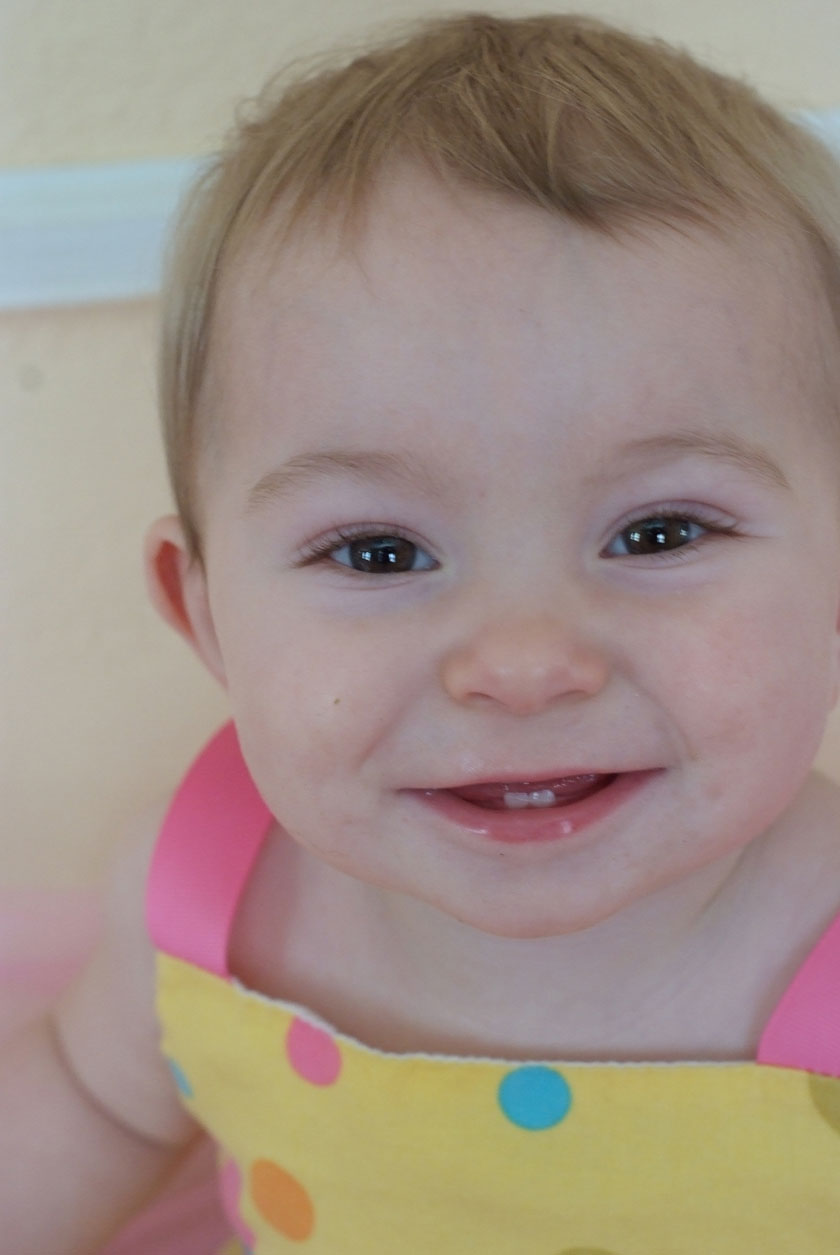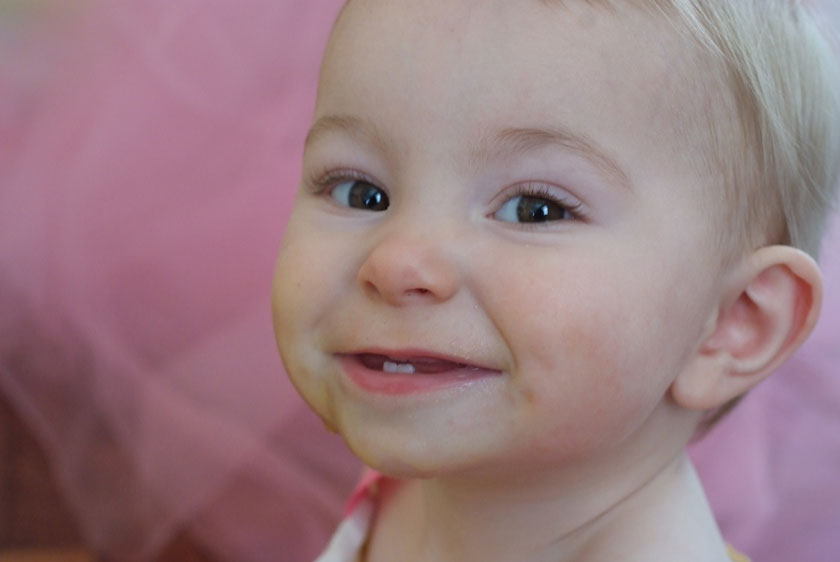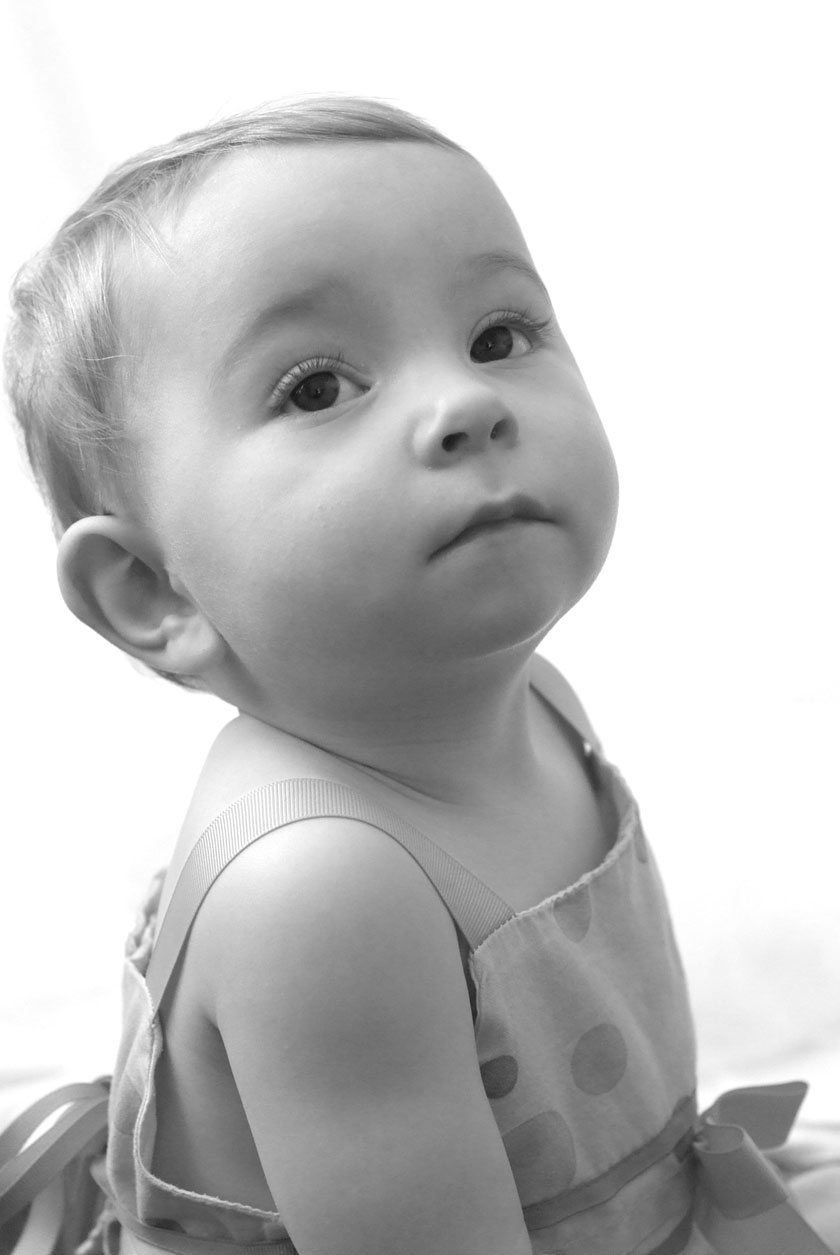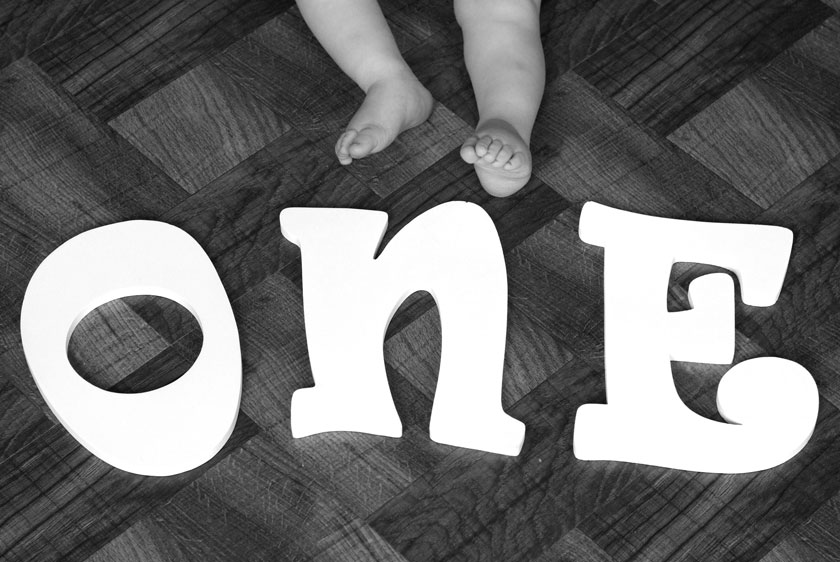 We went outside for the cake . . . she knew exactly what to do!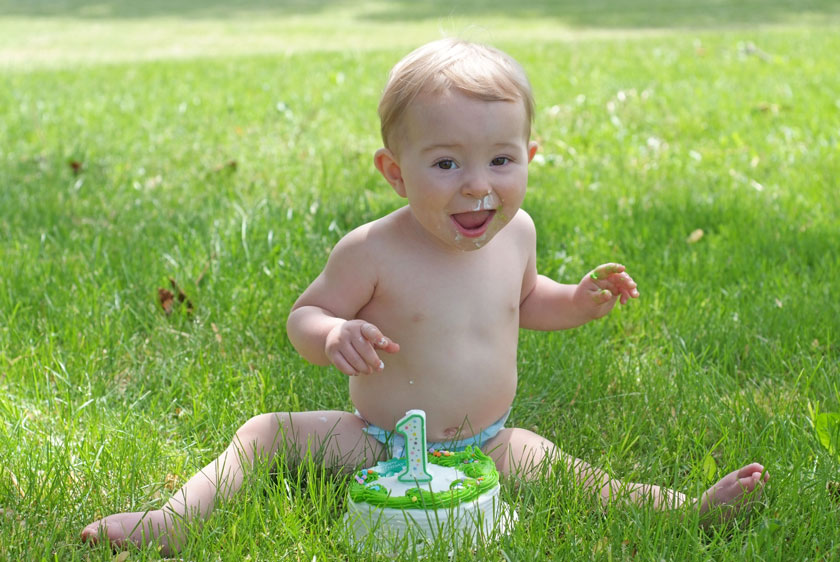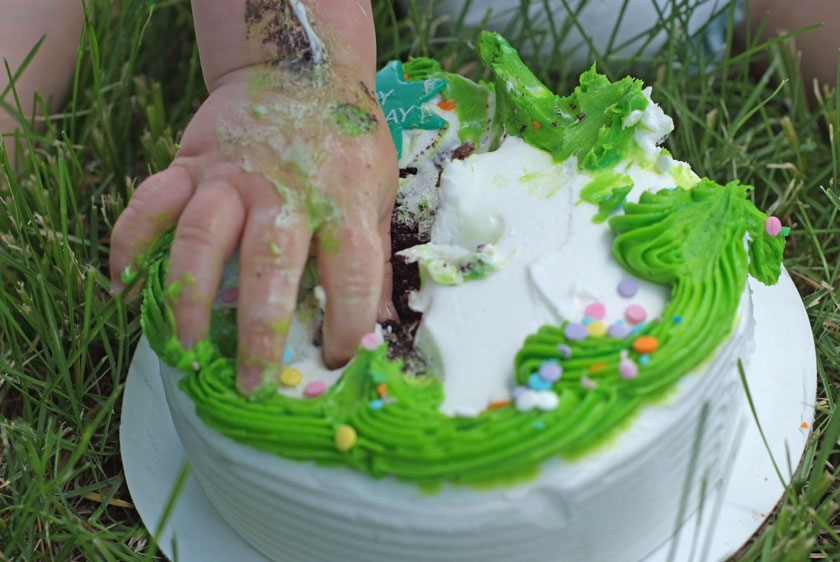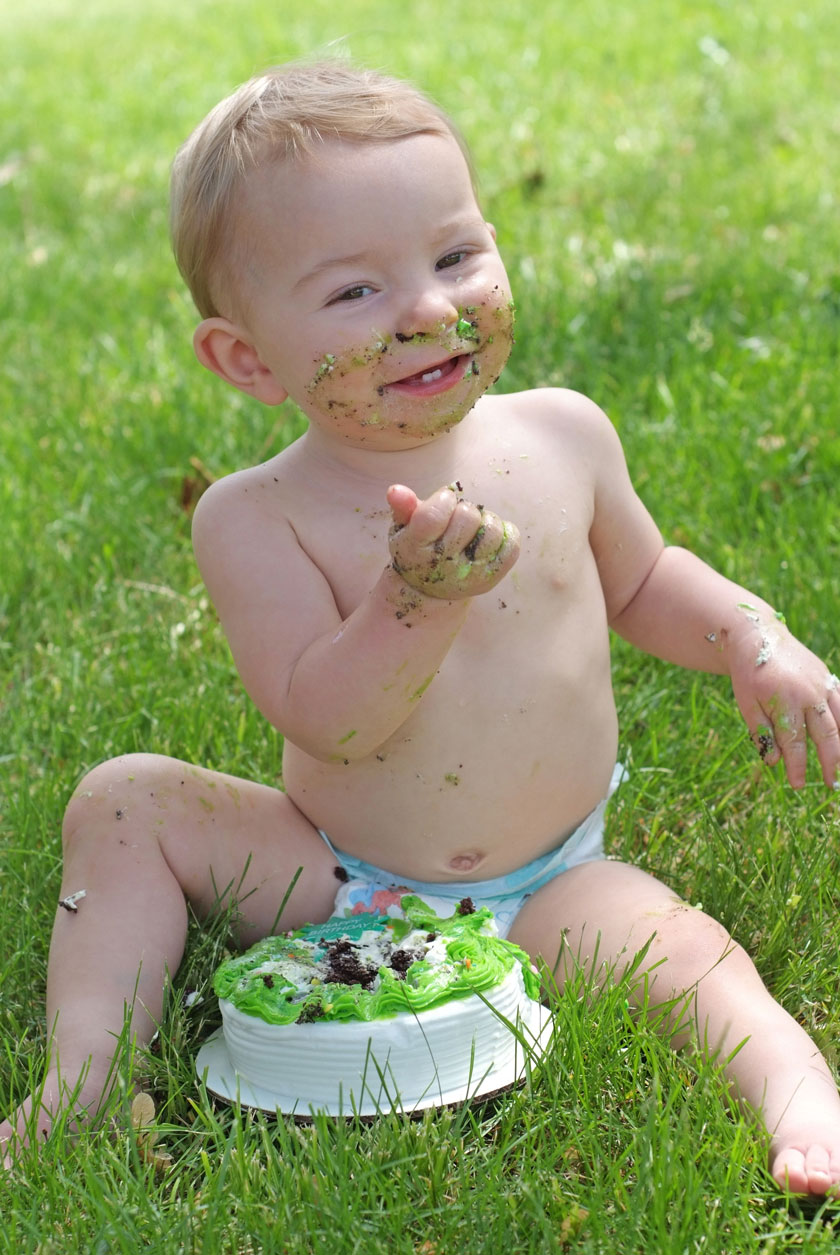 Showing off her top toofer!  You can still see a bit of chocolate cake & green frosting . . . yay! for birthday cake!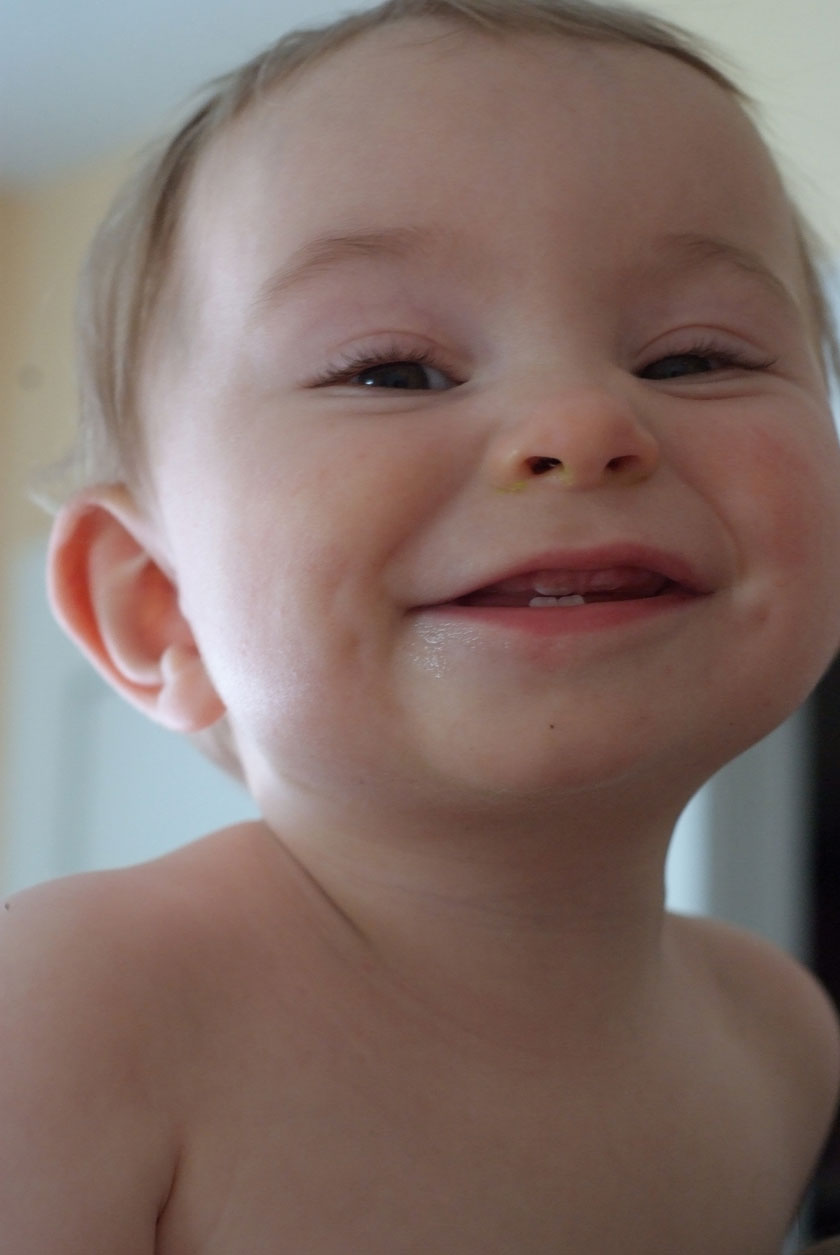 Happy Birthday Addie!