This wonderful sister decided to surprise her parents with new photos of her brother and herself . . . what a thoughtful gift! I am privileged to work as an aide in a special needs classroom. This session gave me the opportunity to combine two of my passions . . . photography & special people!
Don't you just LOVE the Chicago skyline?
Promontory Point, in Chicago, is a wonderful place for photos . . .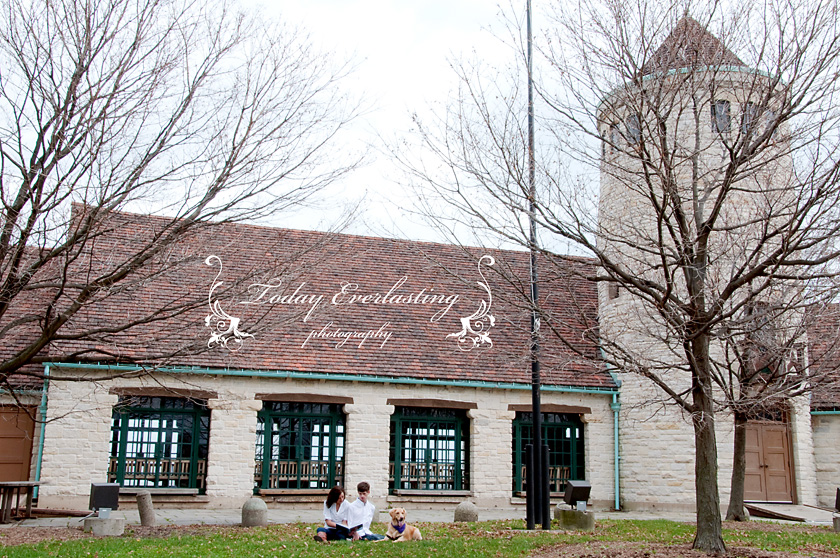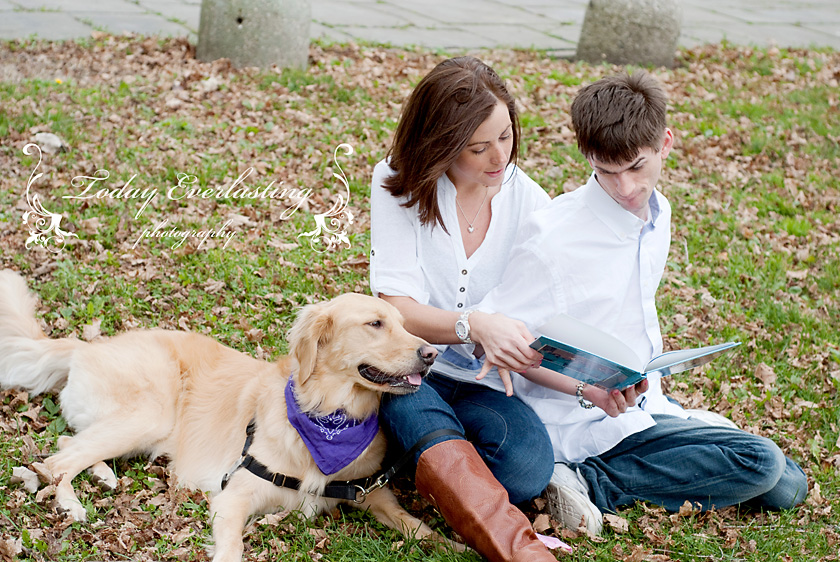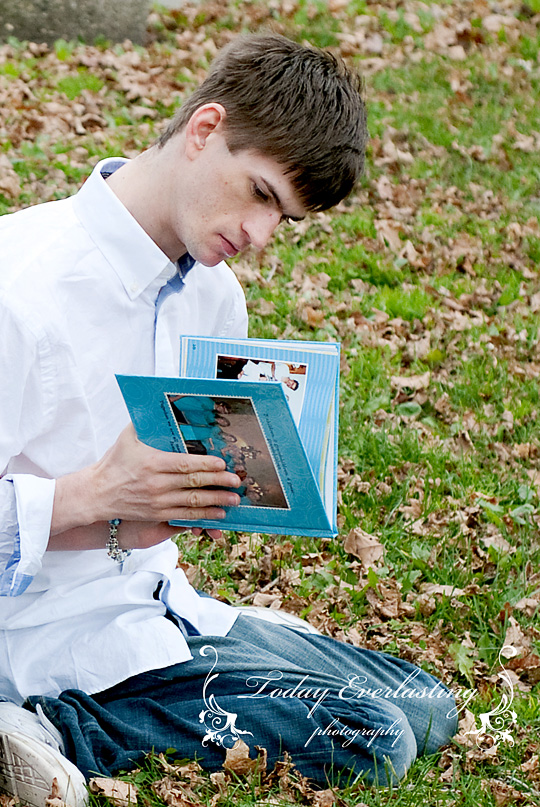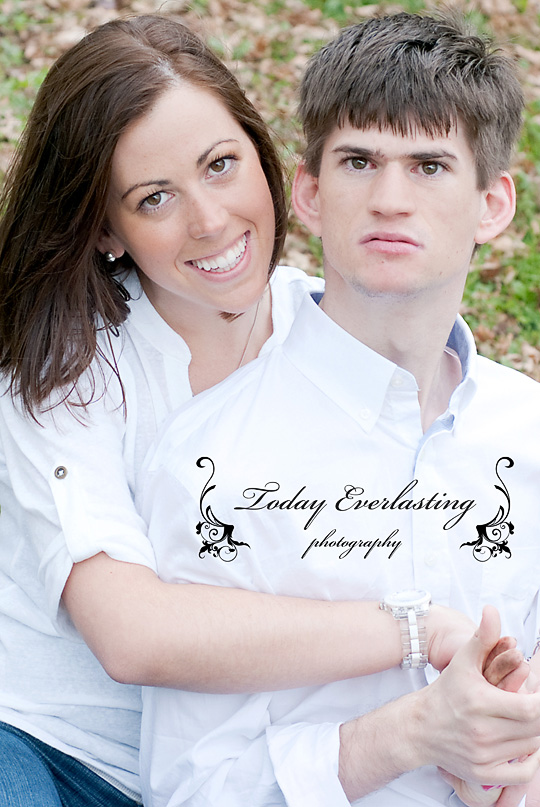 A short walk and a wardrobe change . . . I love the flexibility of on location photography!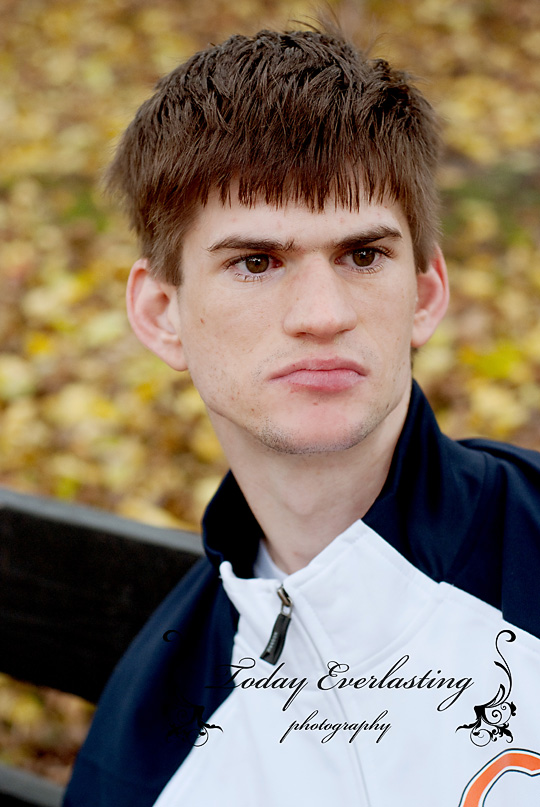 What's not to love about a beautiful girl and her sweet dog??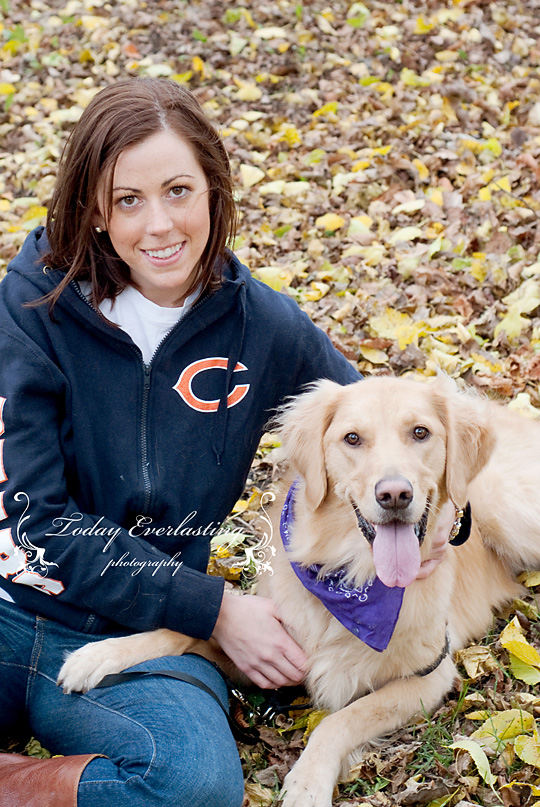 I heard there were tears when Mom & Dad opened their gift this year . . .