I'm joyfully waiting with this beautiful family as they prepare for the birth of their second baby!  They've already welcomed a sweet little girl into their loving arms and in a few weeks they'll be adding a boy.  We were all thankful for the gorgeous Spring day when we met for Amanda's maternity session.  She only added to the beauty of the day!  We began with a few photos inside before heading outside . . .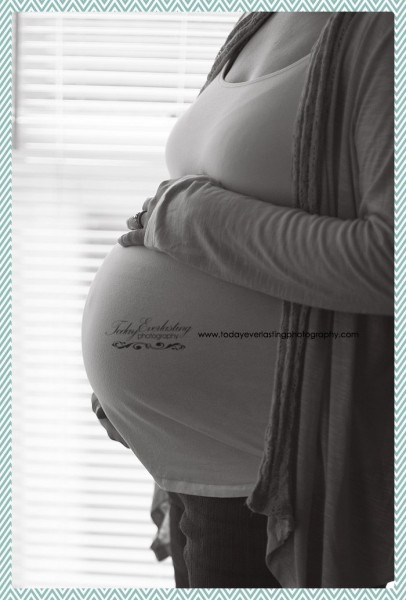 Daddy is a HUGE Chicago Bears fan . . . unfortunately, this was the only jersey we could find  heehee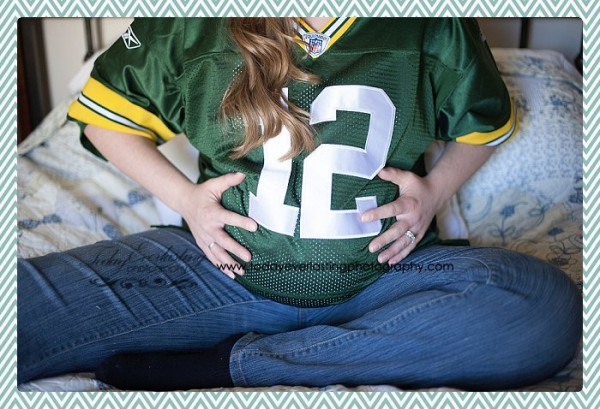 I just love them!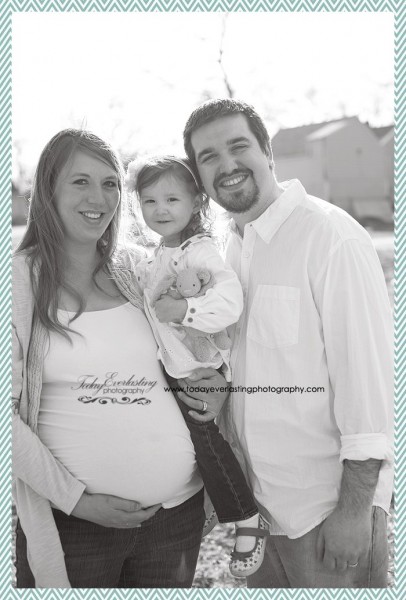 My FAVORITE!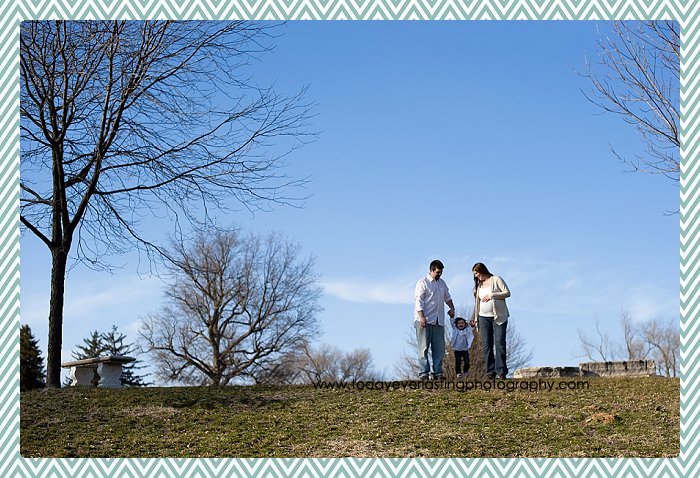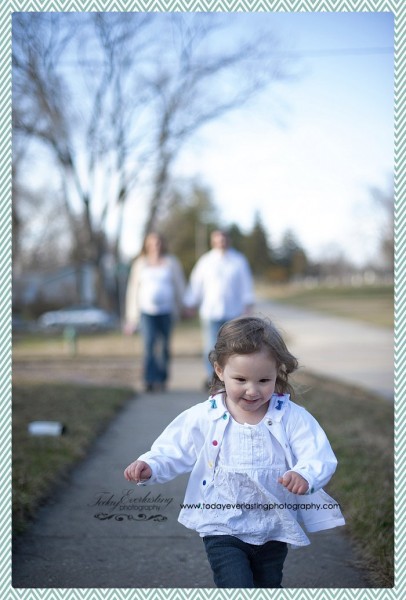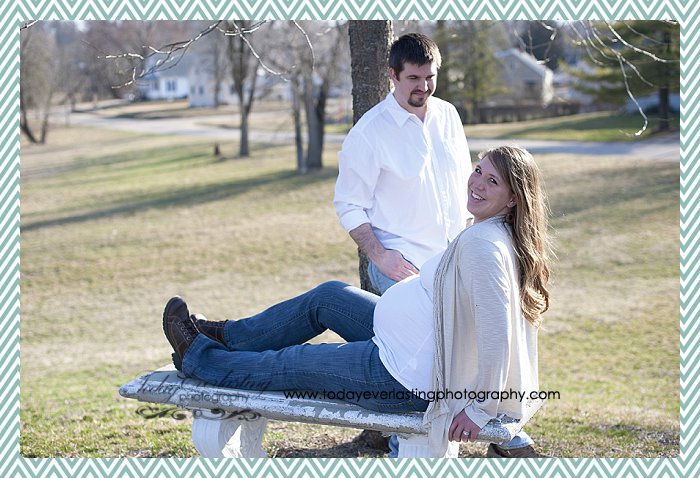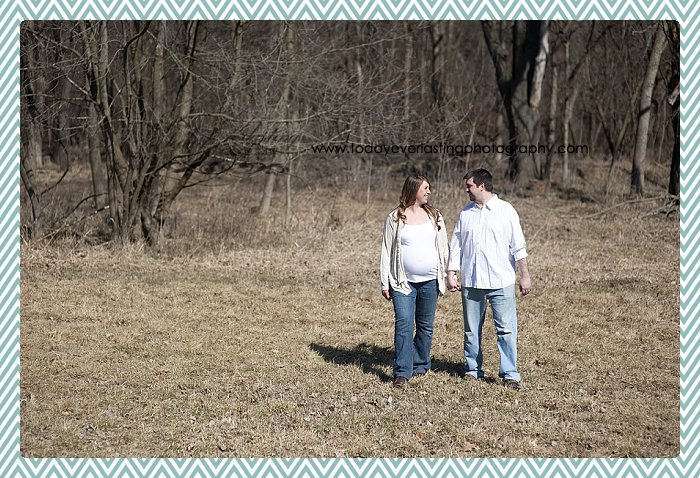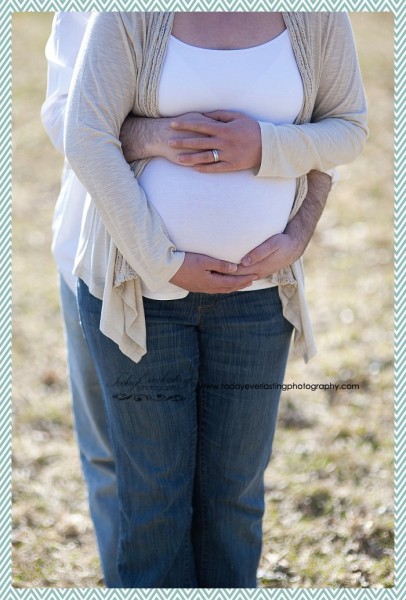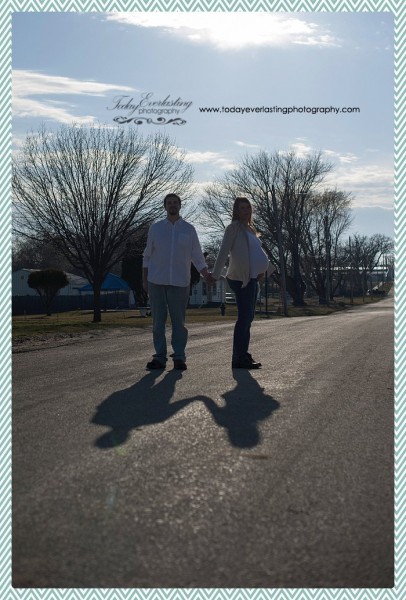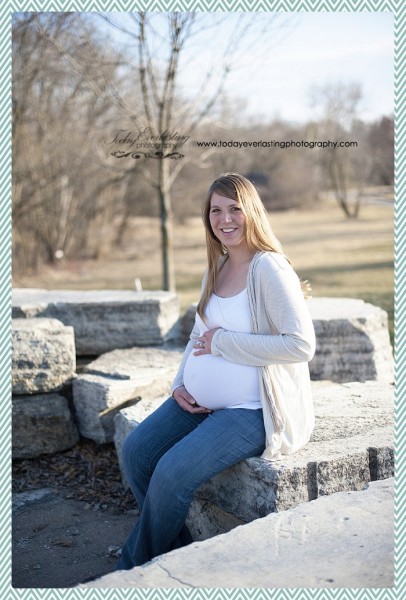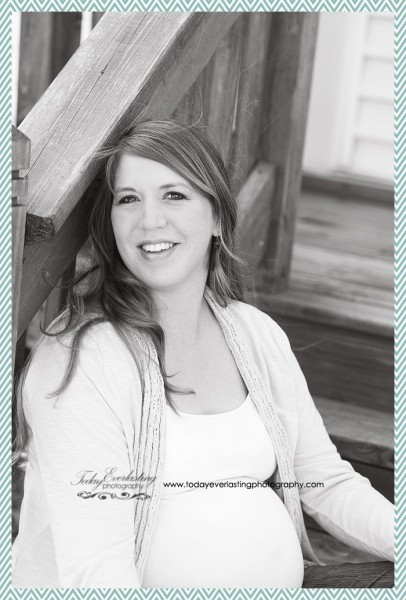 Yes, she is beautiful . . . inside & out!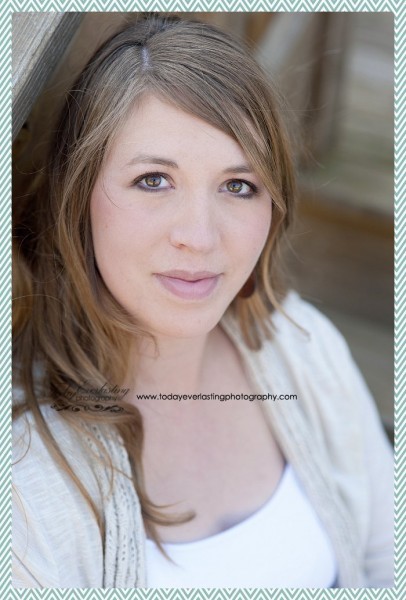 This moment only happens once.  Tomorrow, this day will be gone forever . . . a memory kept alive by the wonderful images hanging on the walls of your home.  An excuse to pause and cherish what you hold dear.  Make this day last forever.  Today. Everlasting.