There's just something special about the anticipation of a new life . . . carrying your dreams & hopes for a future that's full of endless possibilities inside your body . . . knowing that soon you will hold a new love in your arms & nothing about this life will ever be the same again.
This gorgeous couple knows all about that.  They've already been there and are so excited about welcoming another daughter into their family.  Jessica wanted more of an urban session that included her family, but also allowed time for more intimate photos with her husband.  We began in their backyard before taking a walk near their home . . . a few more photos in the dining room, and we had a gallery.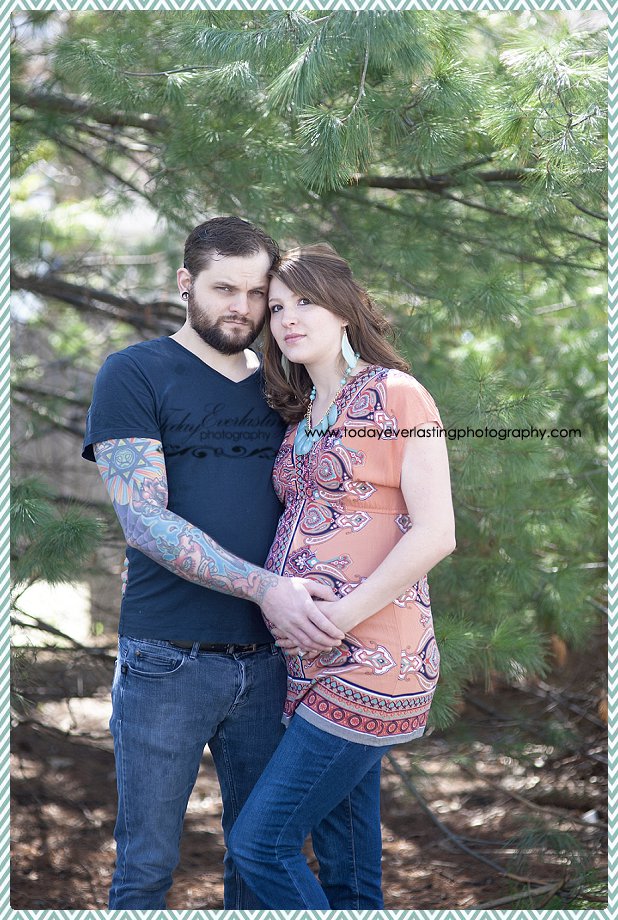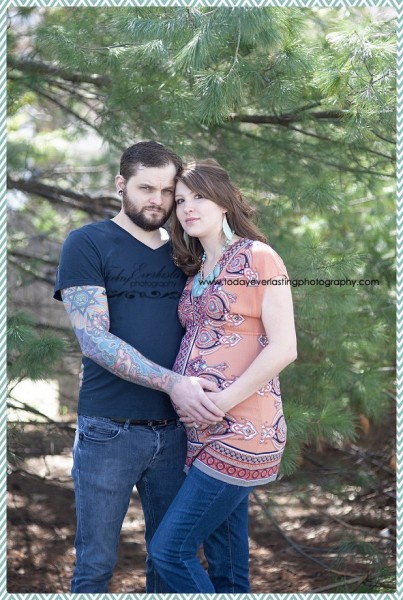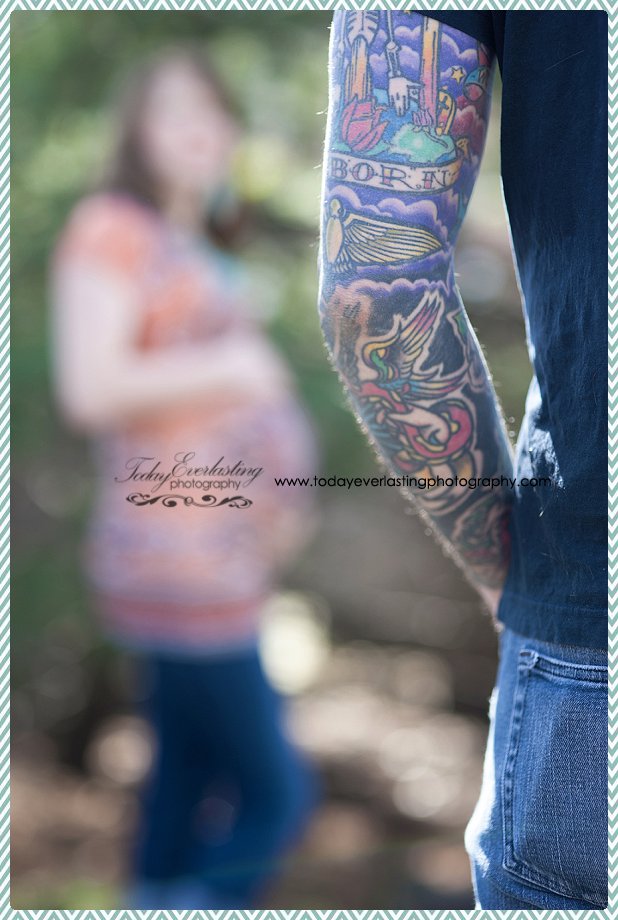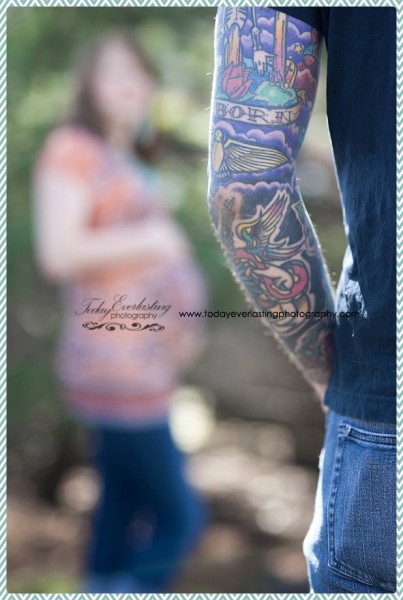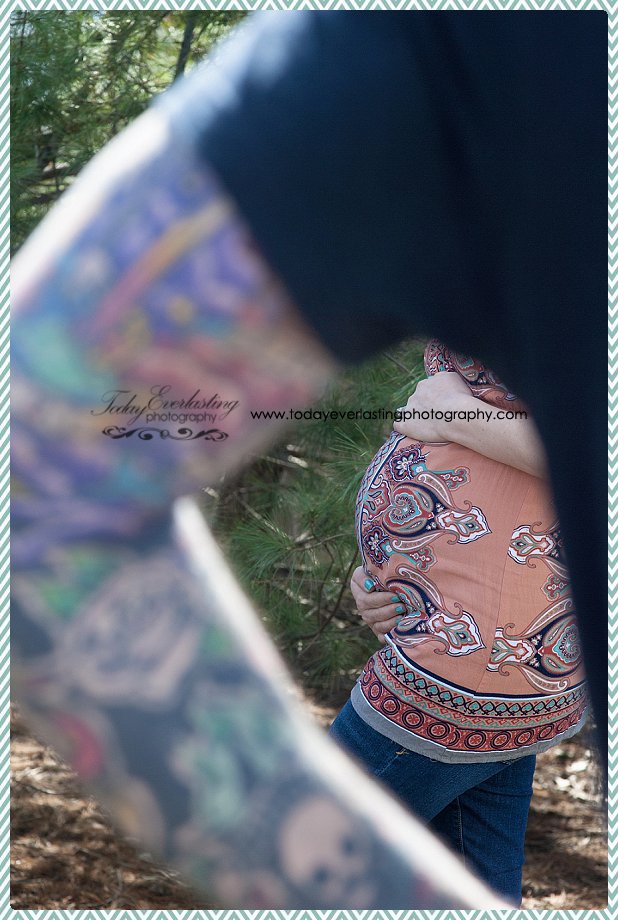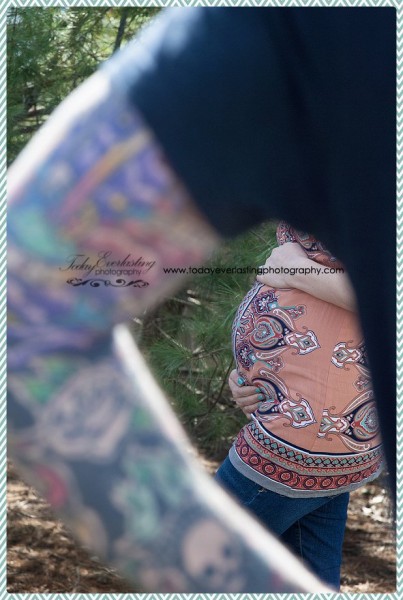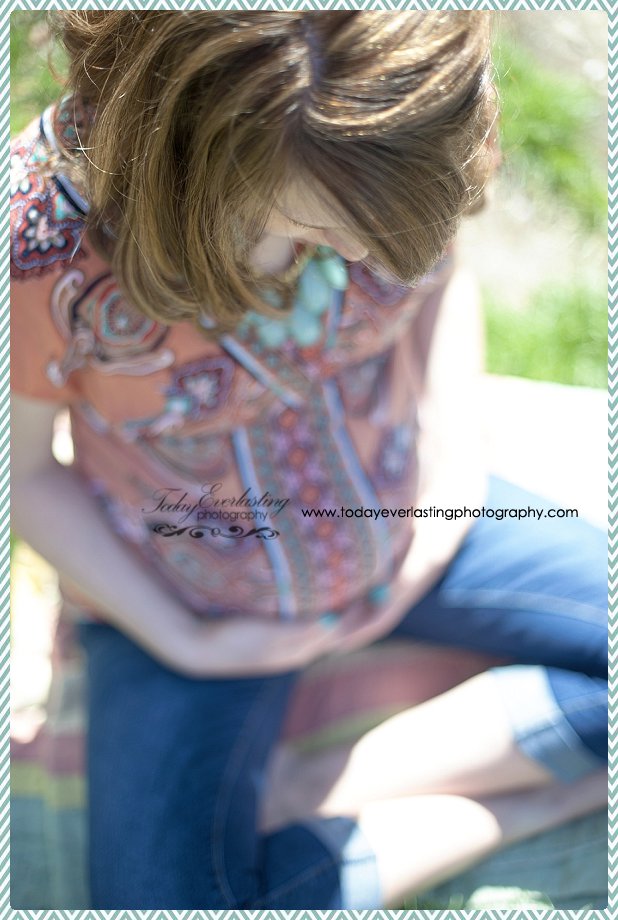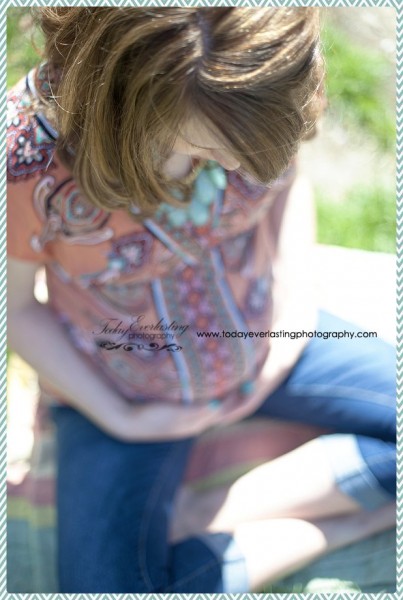 Any time you add children into the mix, you have to be ready for everything!  This photographer has some serious silly up her sleeve . . . thankfully, the wind cooperated with me because it wasn't the silly that got these smiles, it was the crazy hair!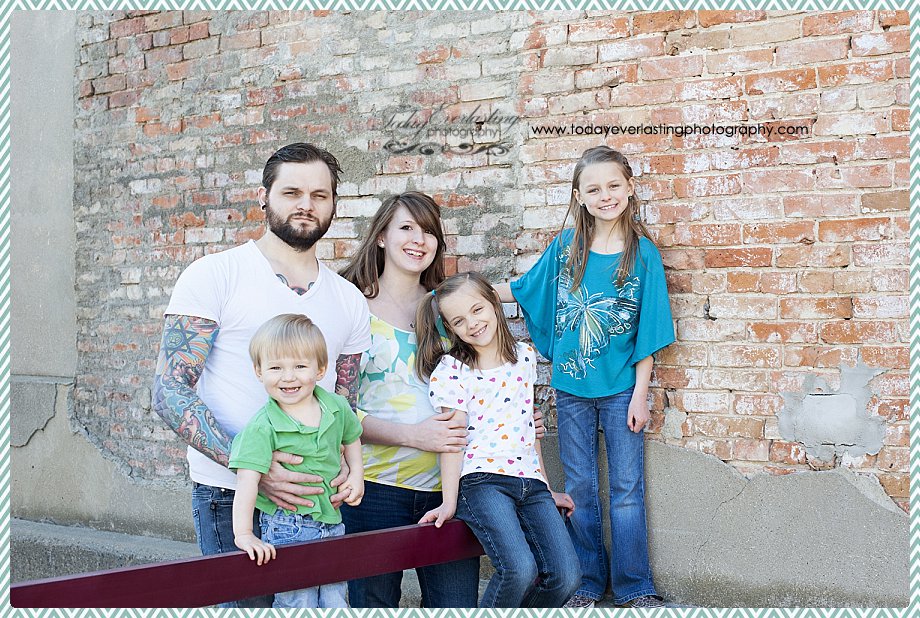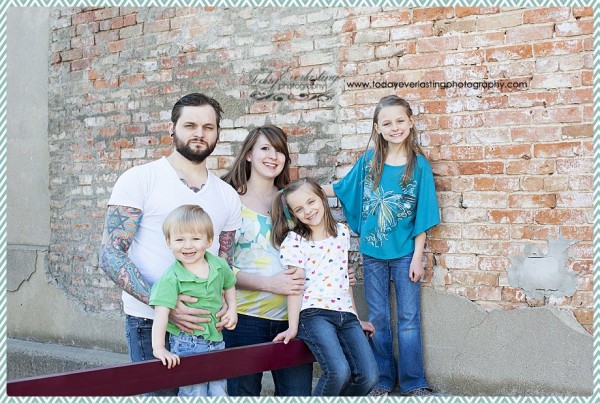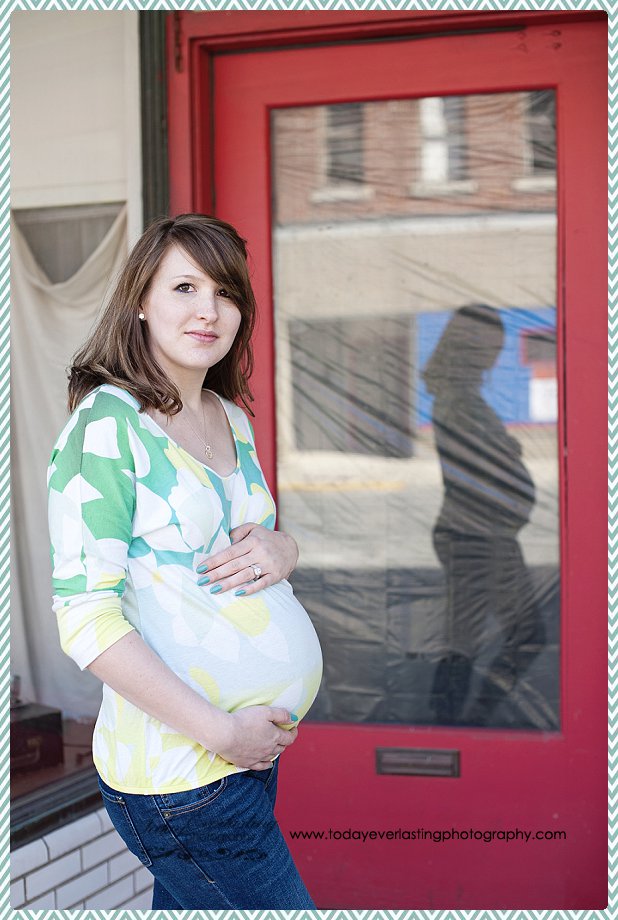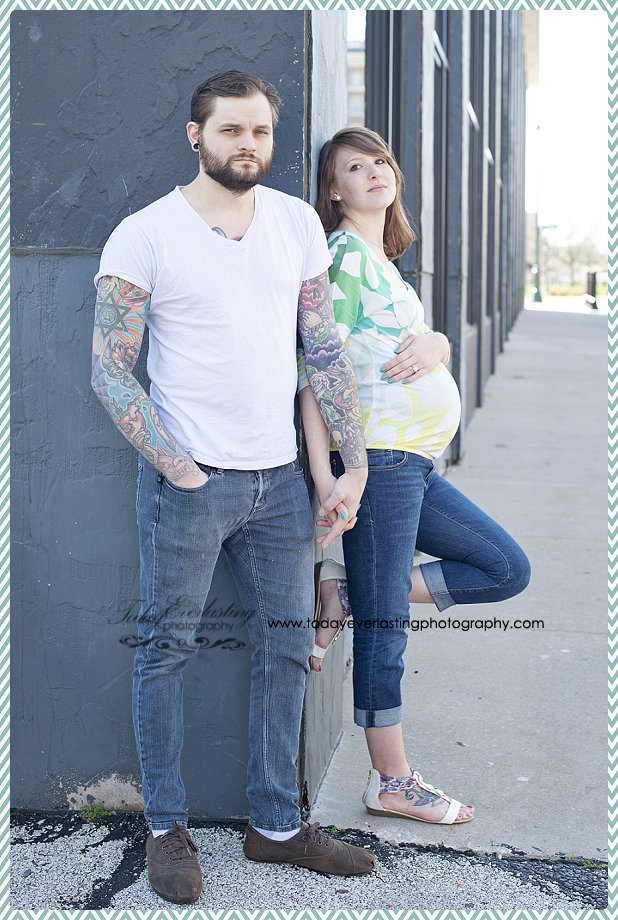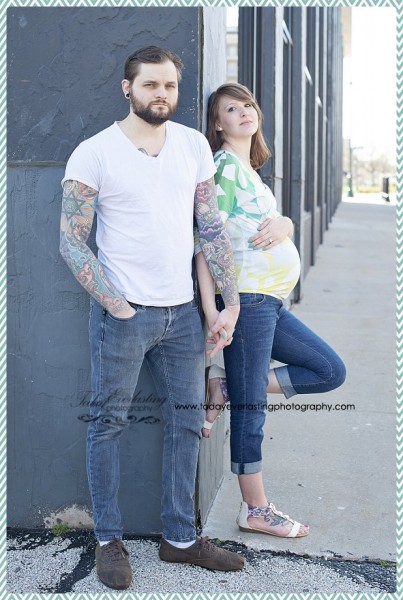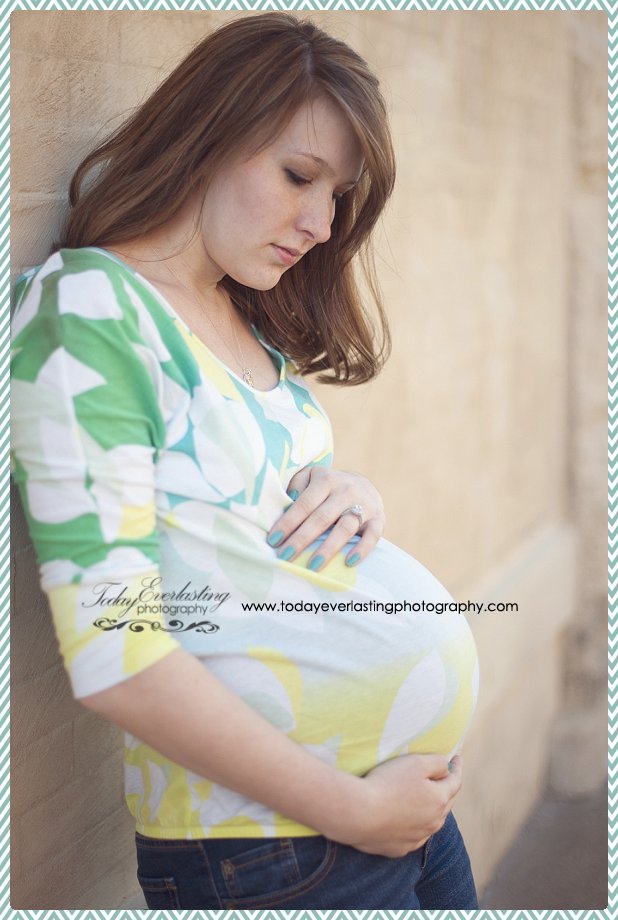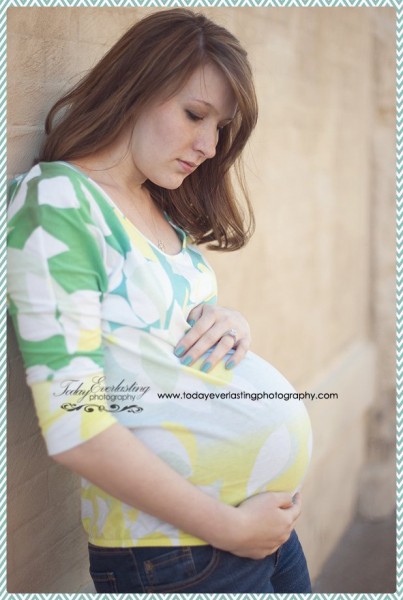 These next two just take my breath away!  While I kept hearing things like "I feel so huge!", all I could see was the beautiful woman that was glowing . . .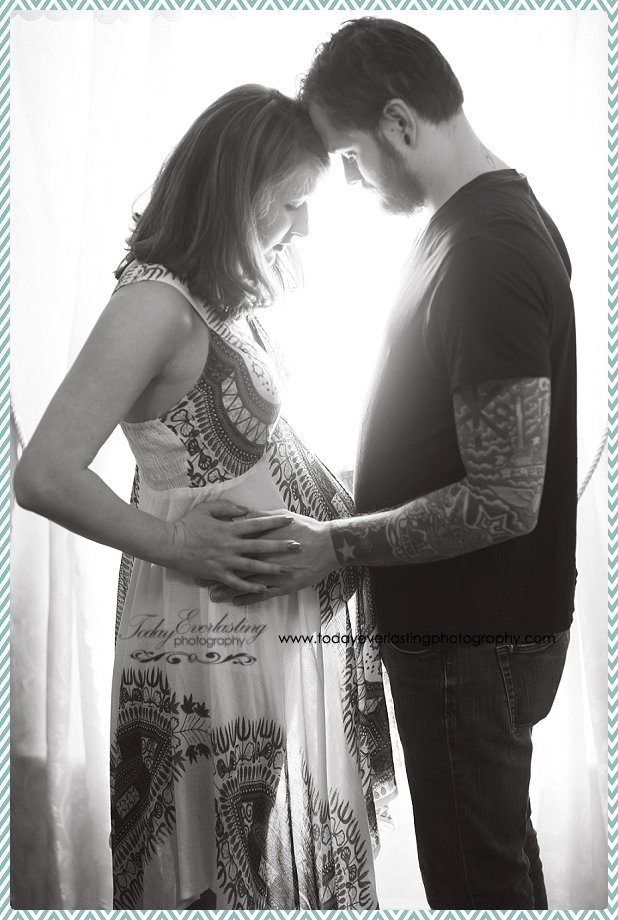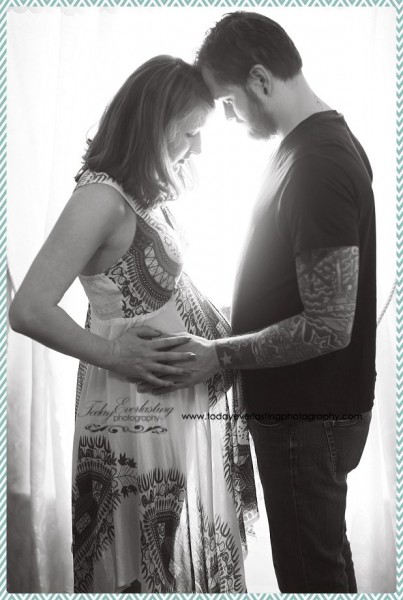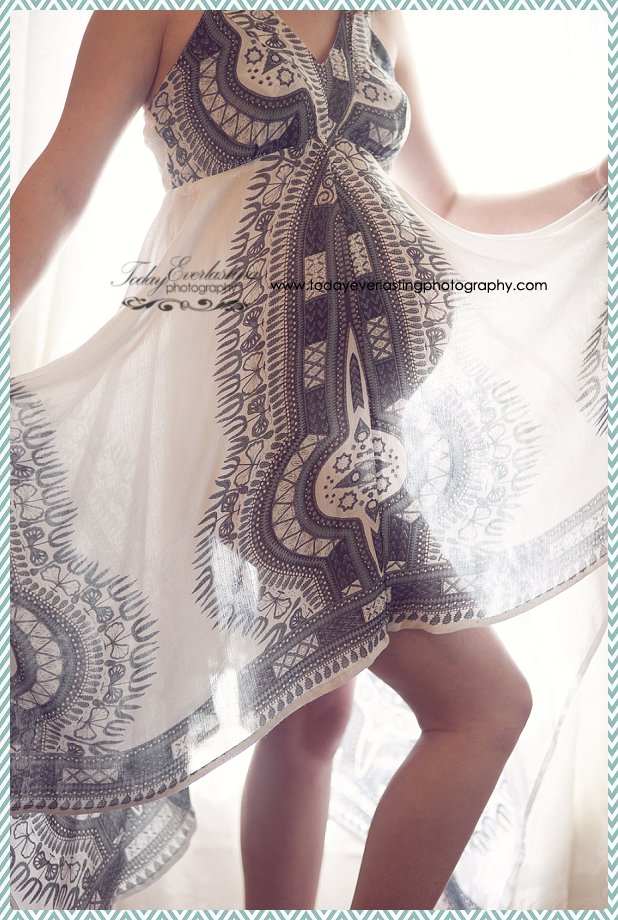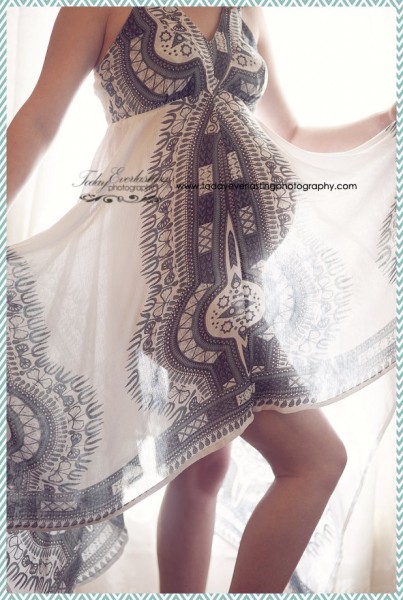 Okay, so here's a little secret:  I'm not a studio photographer & I don't want to be one when I grow up!  I love natural light & all the challenges it presents.  I also love the opportunity to make a beautiful space out of . . . well, in this case, a camping trailer!  It's a portable mini studio . . . and sometimes, it's just what the location calls for . . .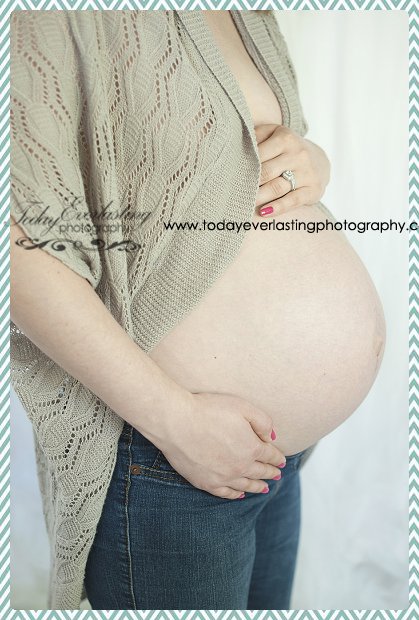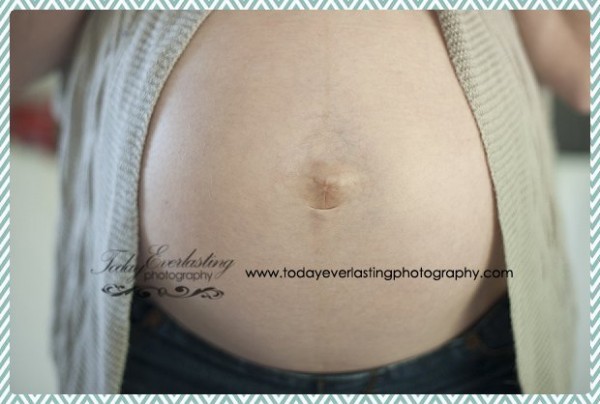 I love my job!  It's work, and some days are tougher than others, but the end is always full of joy.  The end is seeing a face light up, hearing a voice full of emotion, knowing that I've given a forever gift.  One that transcends the confines of this life and lives forever in the hearts of all who see it.  It's handing a woman who feels "huge" a piece of the beauty that she doesn't always see.  It's a looking glass into Today. Everlasting.