I've been blessed with six beautiful grand children . . . blessed beyond measure!  Sweet little Amara joined our family on May 29th and if her arrival is an indication of the path her precious life will take, we are all in for a wonderful adventure!  My daughter was scheduled for an induction on the 29th (5 days after her due date) . . . she was supposed to arrive at the hospital at 5:30 am to begin the process.  At 1 am, her contractions began on their own & then things began to move quickly . . . very quickly!  Living 45 minutes from the hospital where she would deliver meant not laboring at home for very long, so Jessica took a quick shower, packed a few last minute items & headed out the door at around 2:10.  She arrived at the hospital and just had her husband park the car instead of dropping her off at the ER door – doesn't every woman in hard labor want to walk across the parking lot minutes before she delivers??  She made it about half way through the ER waiting room before needing to sit down & finally agreed to be brought up to the labor & delivery ward in a wheelchair.  That was about 2:55 am.  In the next 20 minutes, she was admitted to a room, changed into a gown, and delivered a healthy 7 pound, 10 ounce, 19.5 inch baby girl.  Yes, 20 minutes!!  That's a 2 hour & 15 minutes labor AND delivery!!  I was shocked, amazed, and proud . . . so very, very proud.  Jessica had already expressed her desire to have me at her side (without my camera) for the actual delivery, but you can see that only seconds passed before it was back in my hands . . .
There is just something so amazing about the raw emotion when parents meet their child for the very first time . . . all the ultrasounds just can't prepare you for the beauty of the face you've been dreaming about for so many months . . . words can't express the joy . . . love . . . relief . . . and pure adoration that consumes that moment in time . . . but, a photo can . . .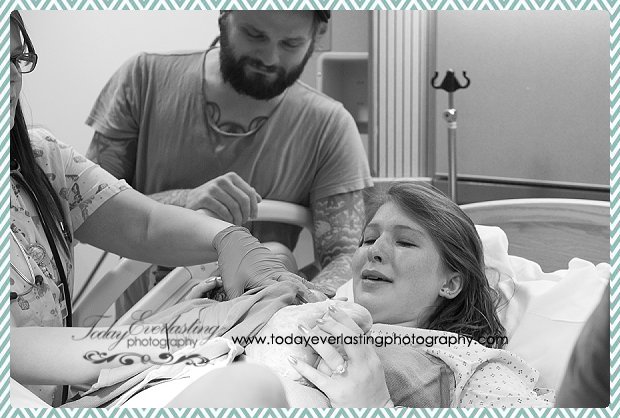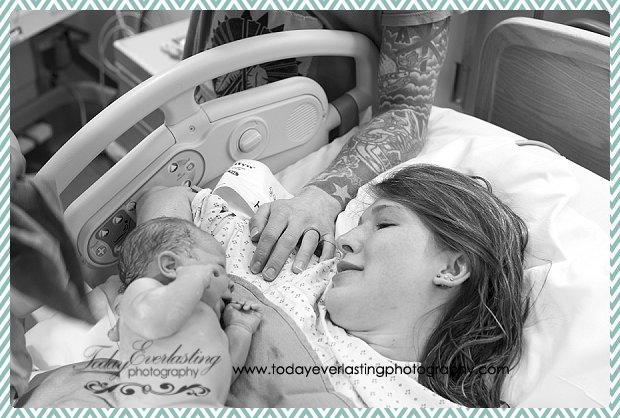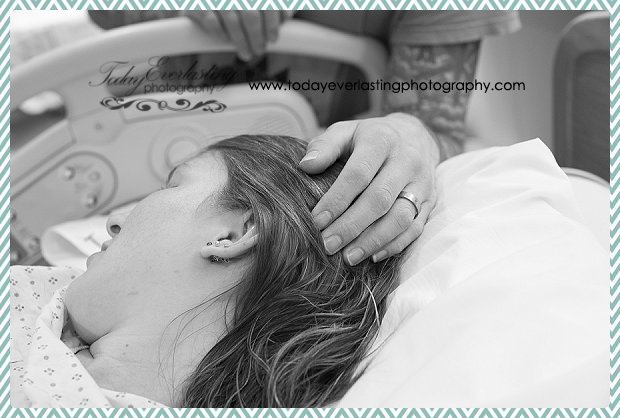 and nothing can compare to watching that life bloom . . . those first breaths . . . the first cries . . . the first time that tiny finger wraps around yours & you know it also wraps around your heart . . .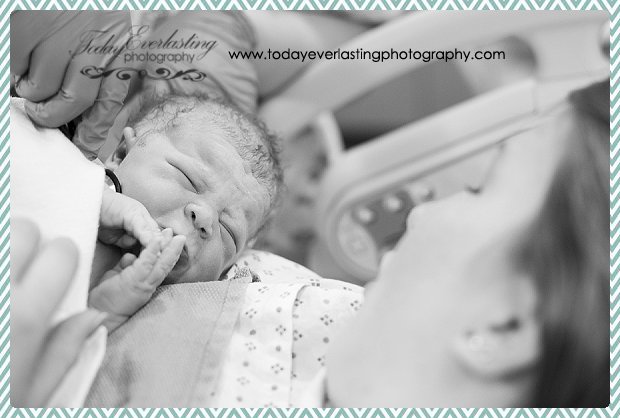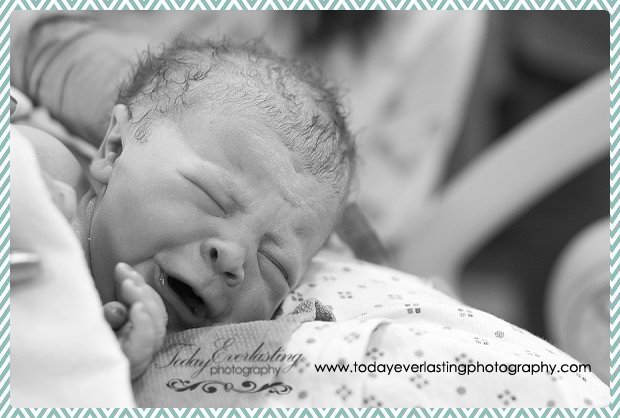 and then, you wait as somebody confirms that your child is perfect . . .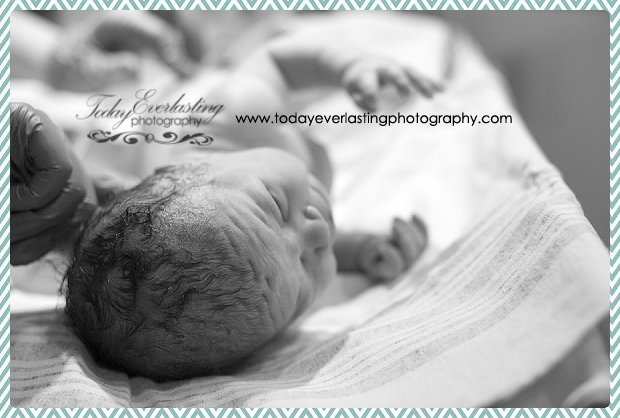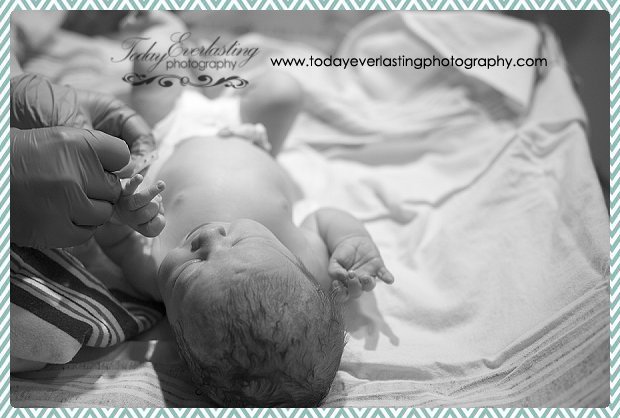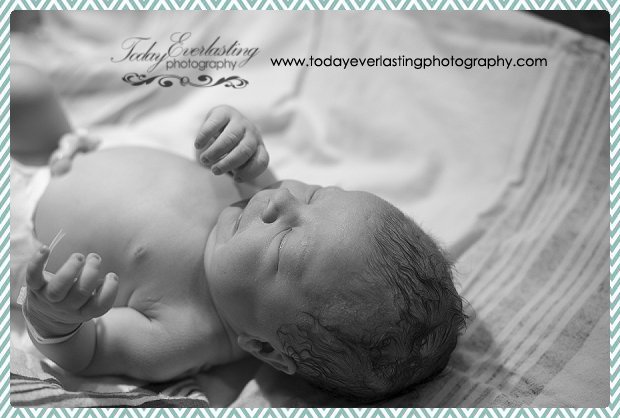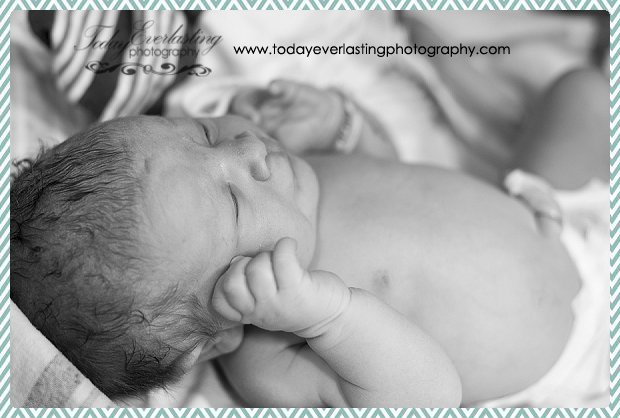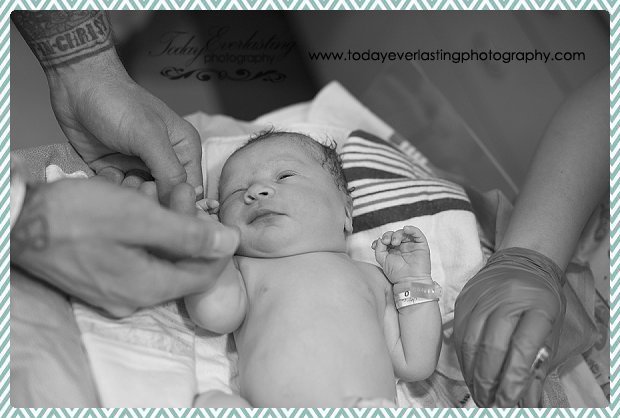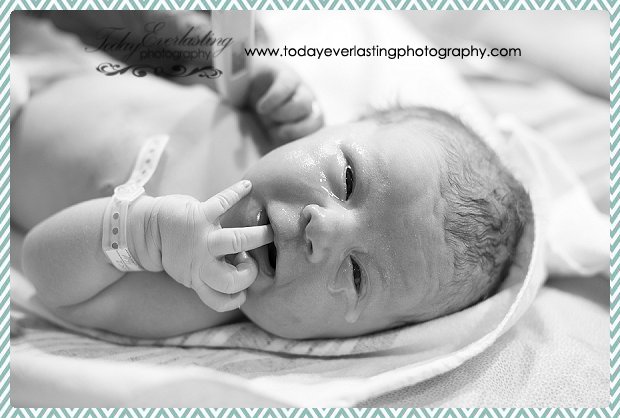 before they give her back to you and you know that love is something more than words can express . . . that this love is more than anything you've ever felt before . . .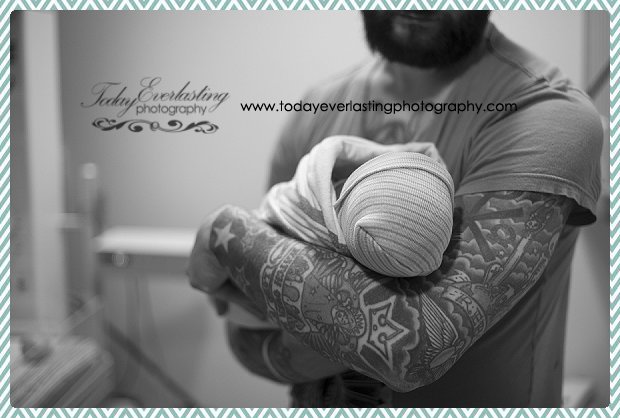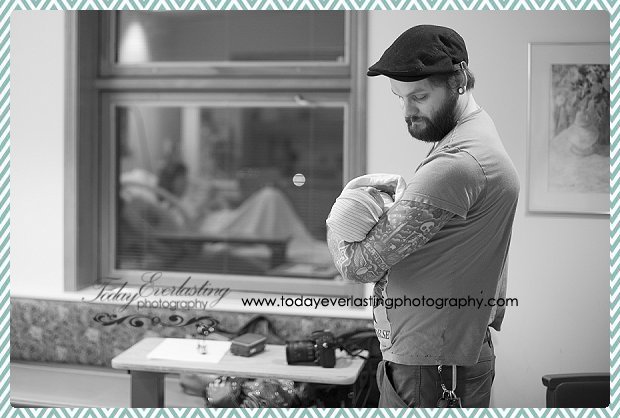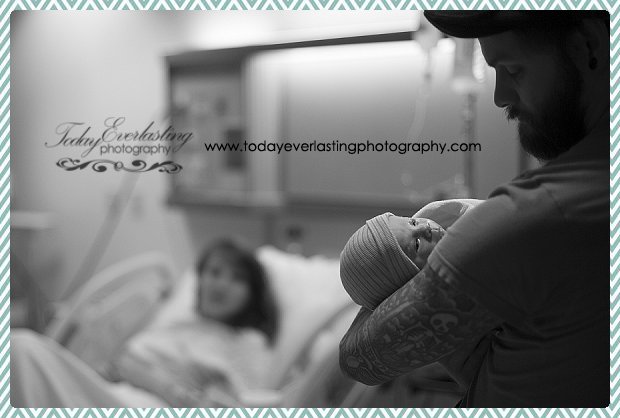 She's yours.  She's God's perfect creation.  She's new & fresh, and everything is possible.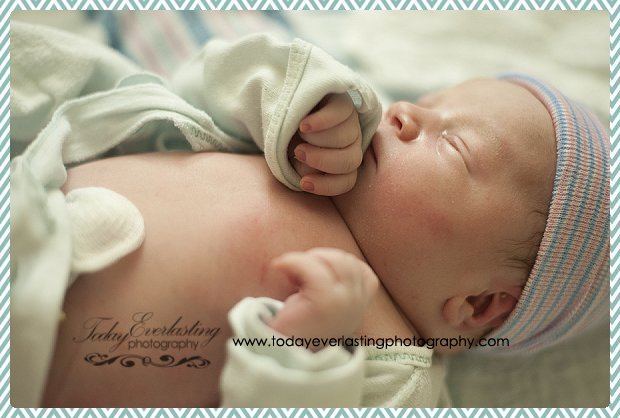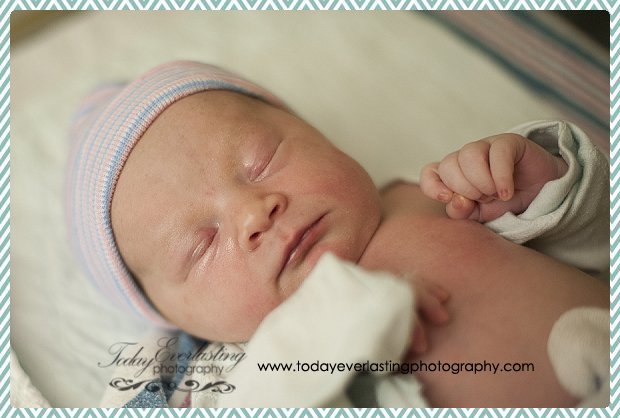 and, she is loved.  She is so very loved!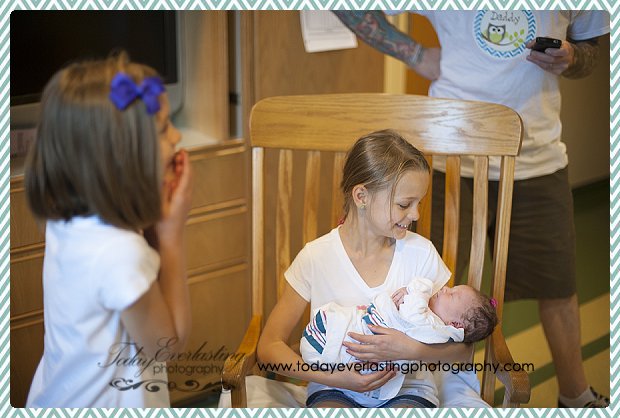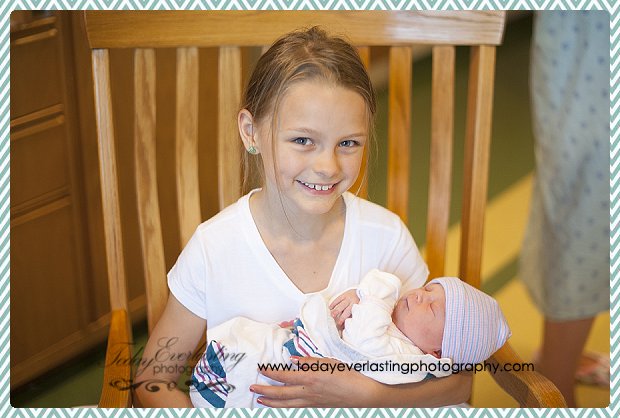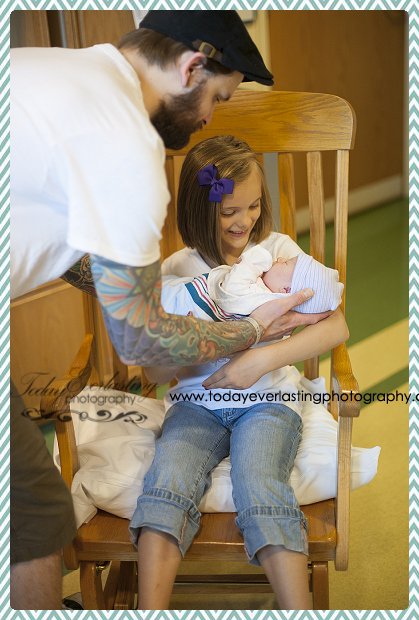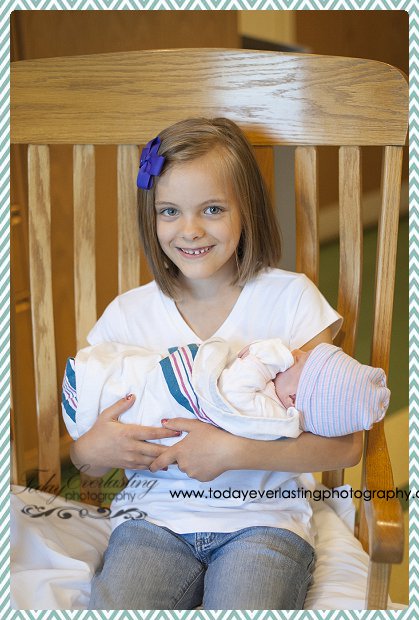 Welcome to the world, sweet baby girl.  We already can't imagine a moment without you in it.  May your days be filled with joy, and may you always walk hand in hand with the One who created you for the wonderful things I know lie ahead.  Today. Everlasting.