I spent a few hours at Starved Rock State Park with this wonderful family on a Saturday morning . . .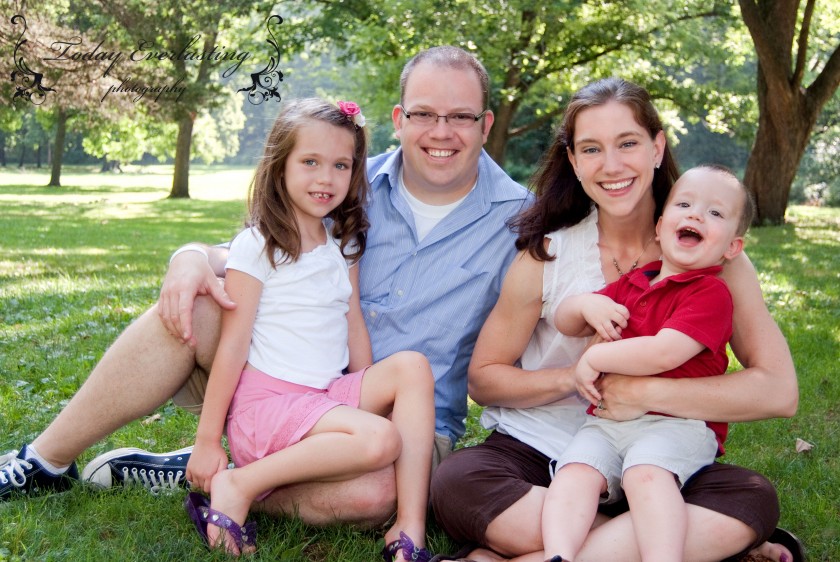 Mom & Dad were the most easygoing couple I've worked with yet! Willing to try anything or go anywhere – they're a photographer's dream!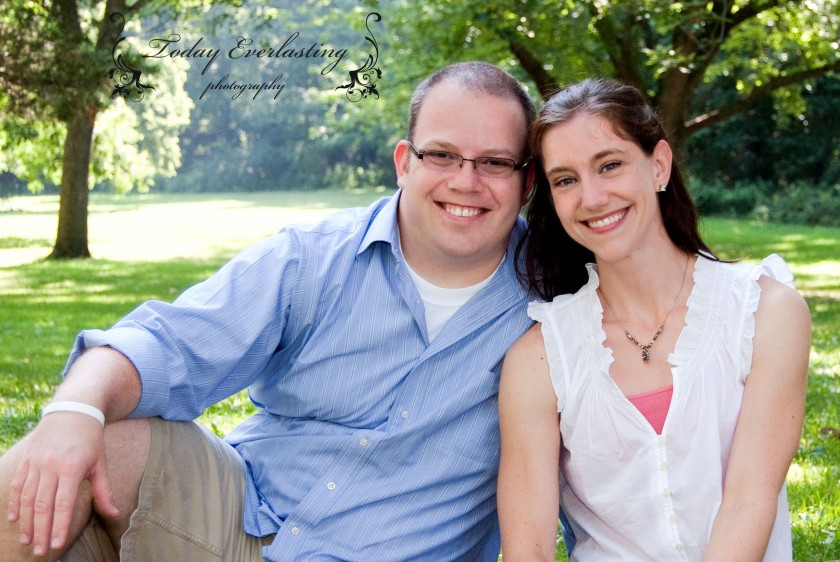 Of course, it's always the children who steal the show . . .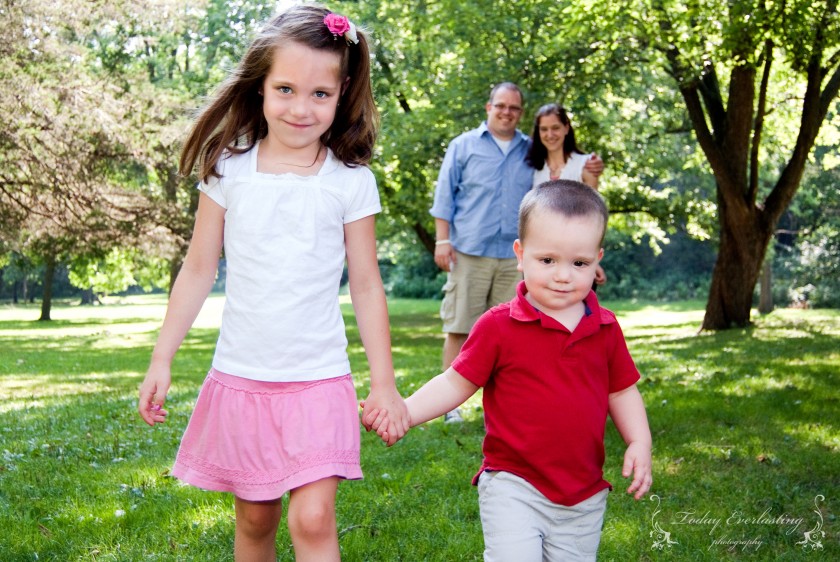 It was so hot and humid! Apparently it was enough to wear a little guy out . . .
. . . but, they never ran out of smiles : )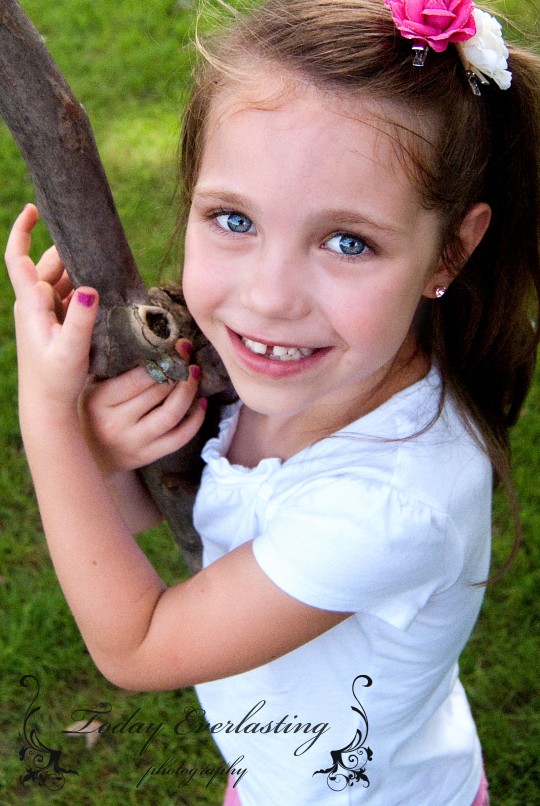 Fall is right around the corner . . . schedule your appointment today and take advantage of all the beautiful Autumn colors!