My first experience with this beautiful family was soon after the birth of their second daughter.  One of my favorite newborn photos came from that session . . .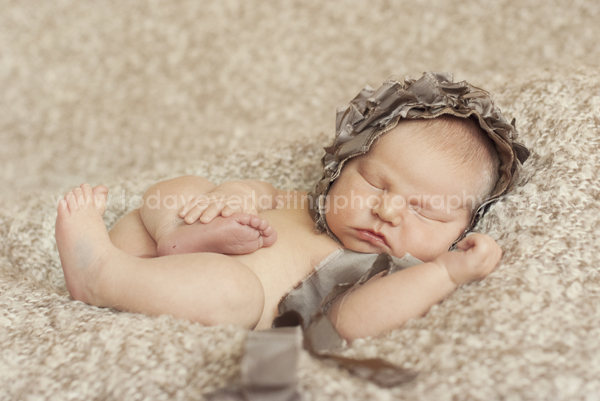 Big sister joined us several months later and I was rewarded with another favorite . . .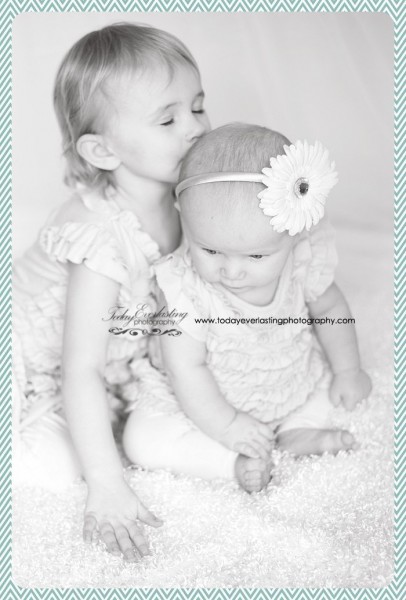 Recently we were joined by Mom & Dad . . . and Grandma & Grandpa . . . AND Grandma & Grandpa!  How very loved these two sweet girls are!  This time we took a walk along the I&M Canal in Morris.  Perfect temperatures . . . perfect lighting . . . perfect family . . . it was a good day!  We started at one end of the Canal Port Plaza and took our time working our way down the path . . .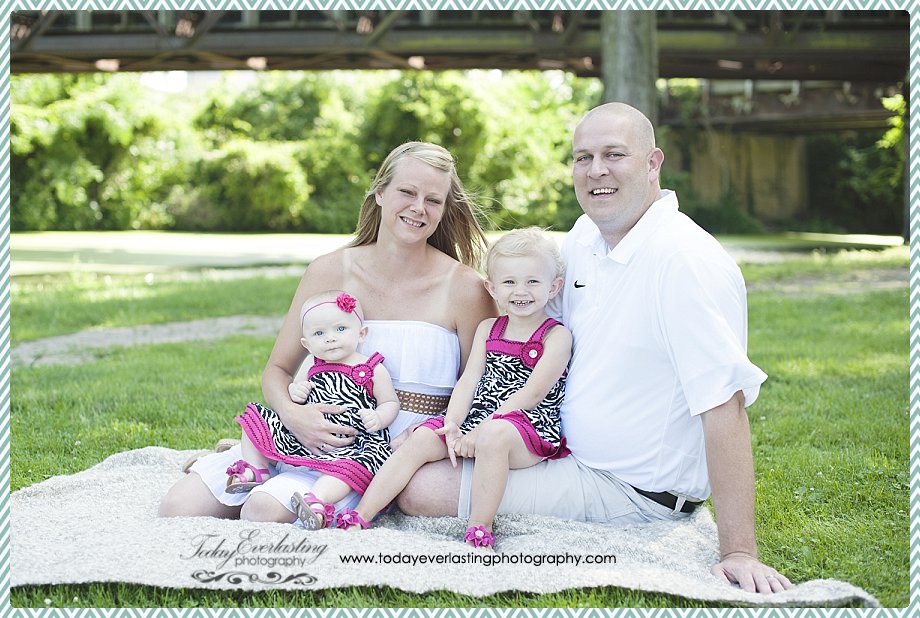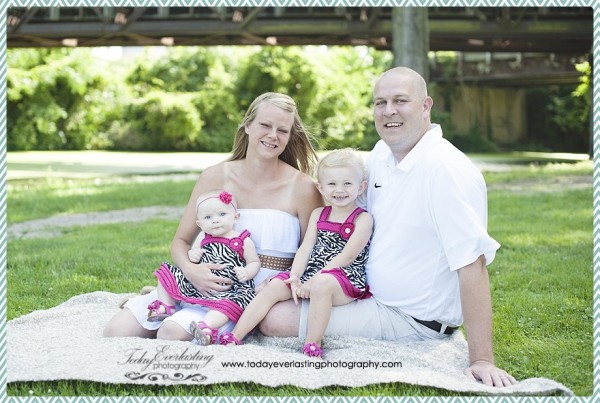 No questions about why their two girls are so adorable . . . I mean, seriously!  Look at them!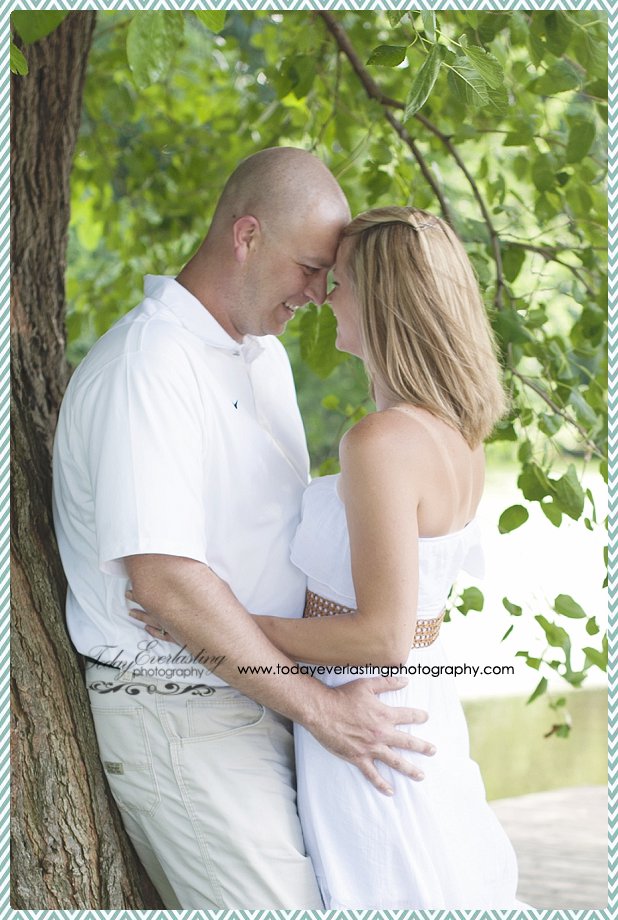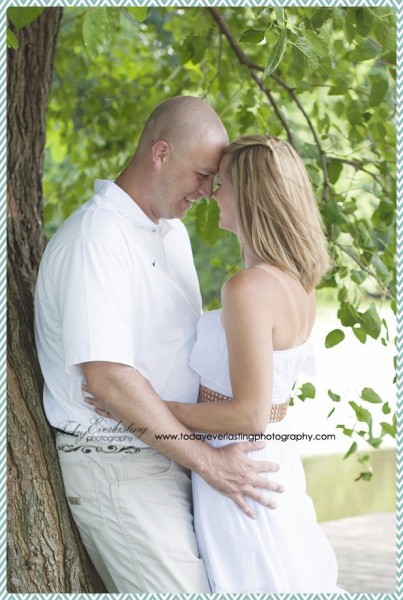 A few minutes of play here, and a stop over there . . . THIS is how a portrait session should be . . .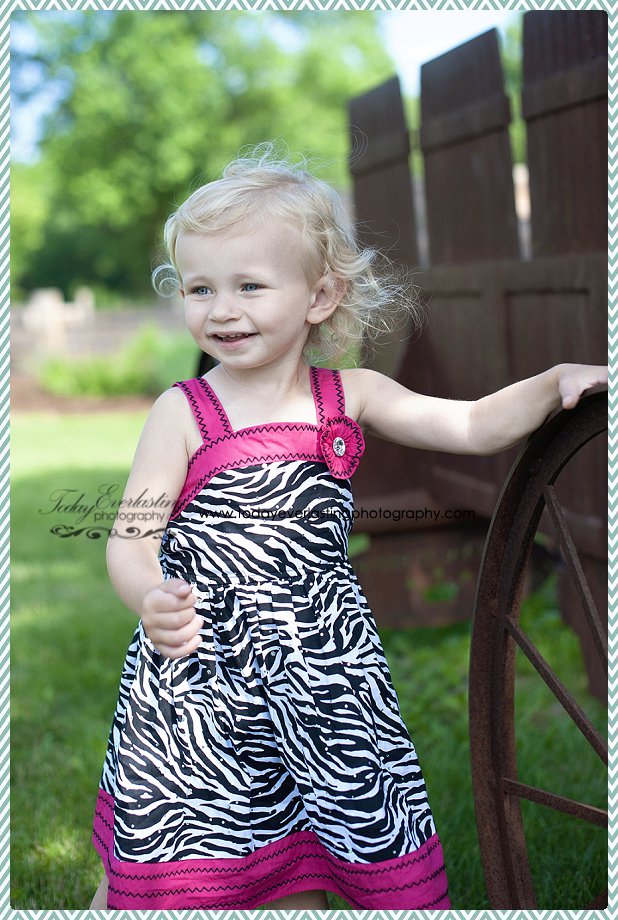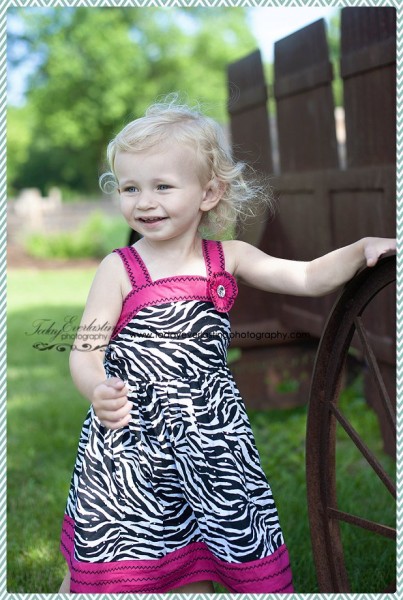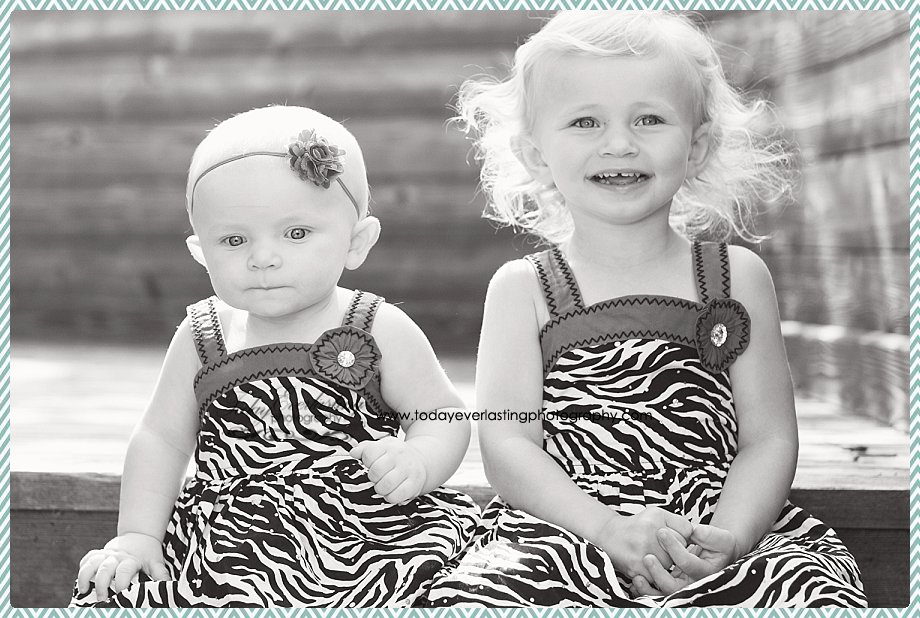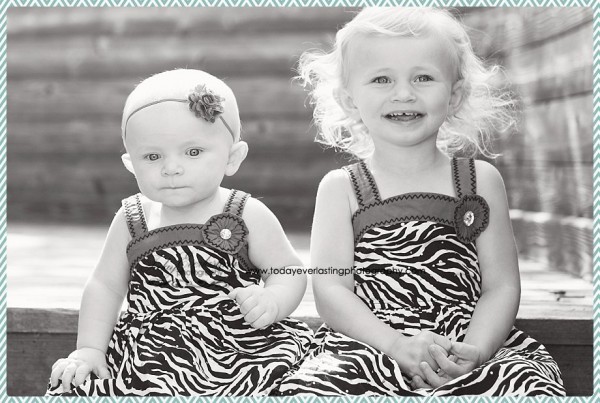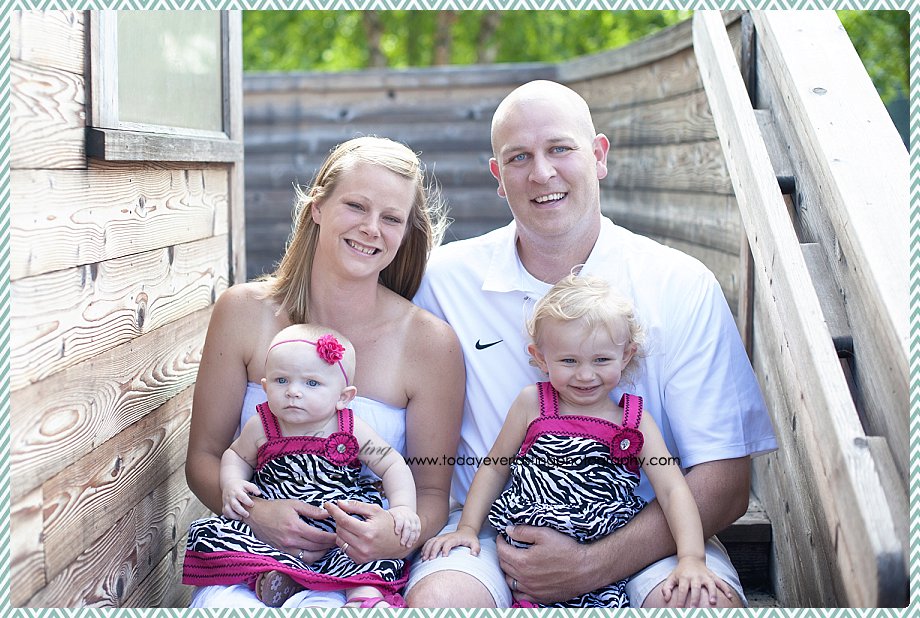 Every grandchild should have this memory hanging on their bedroom wall . . . every grandparent should want them to!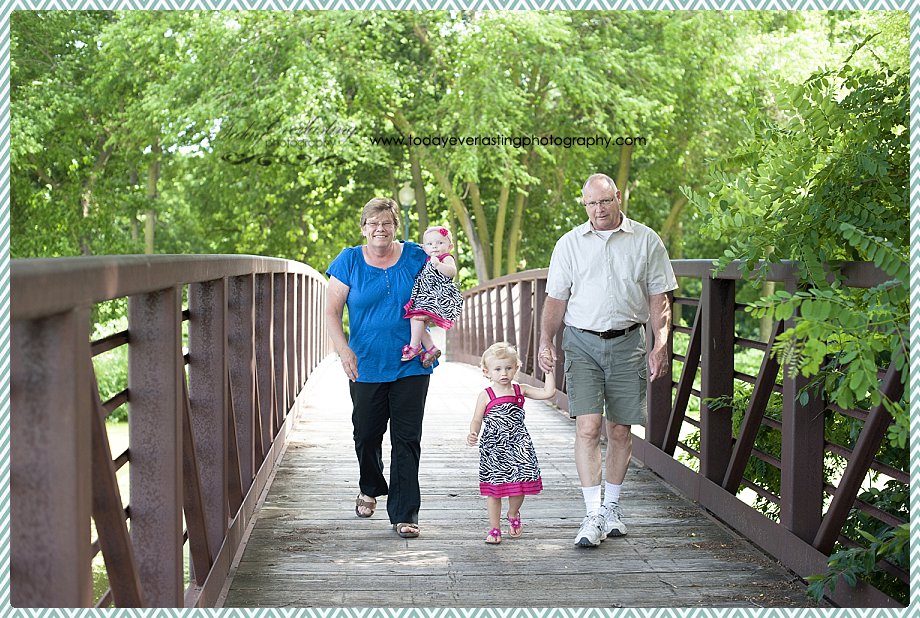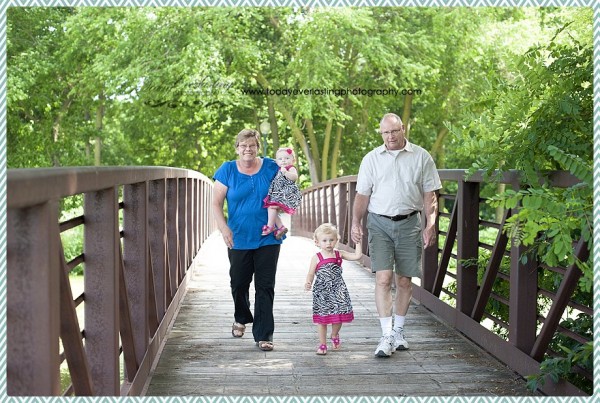 (and, yes, I love that Mom & Dad are reflected in the plastic on the left!)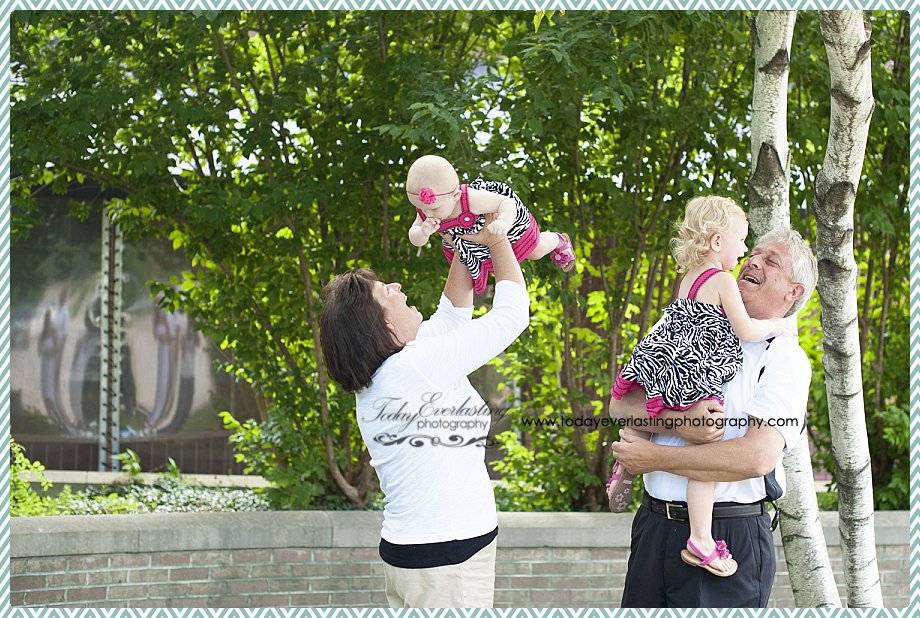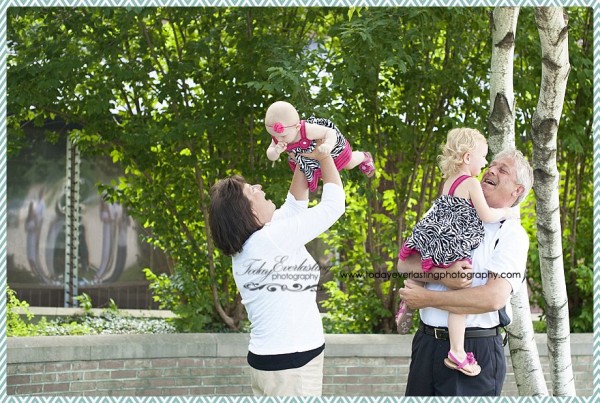 The girls might not remember this day, but some day, these photos will help them know just how loved they've always been!  The adults will hear the giggles, see the sparkling eyes, and remember the way those chubby little hands felt when they wrapped around a waiting finger . . .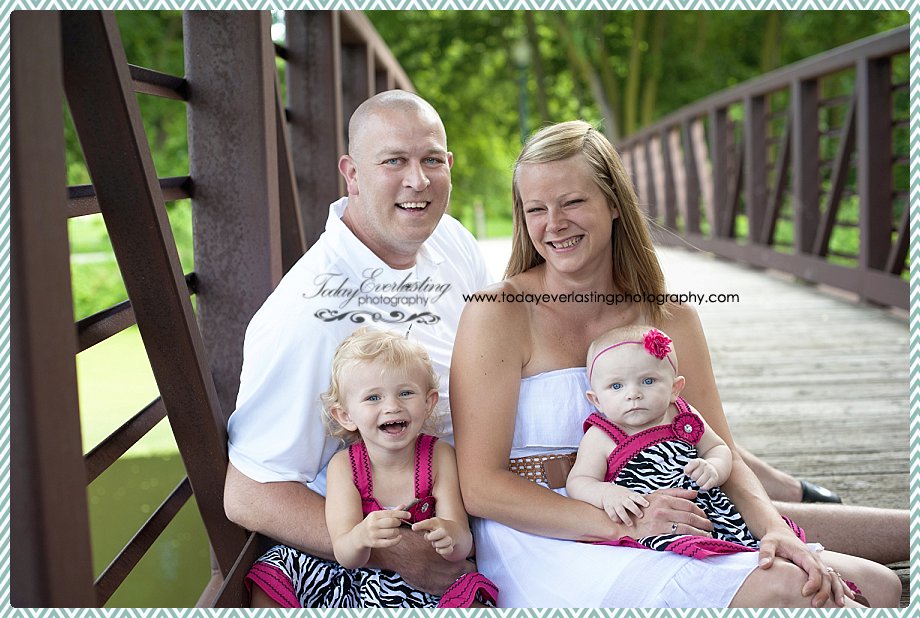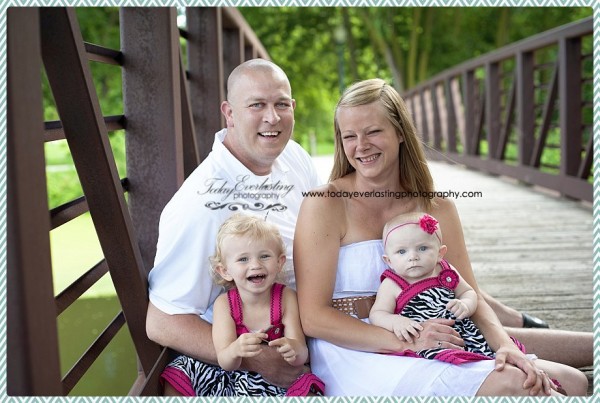 . . . because, this is what happily ever after looks like!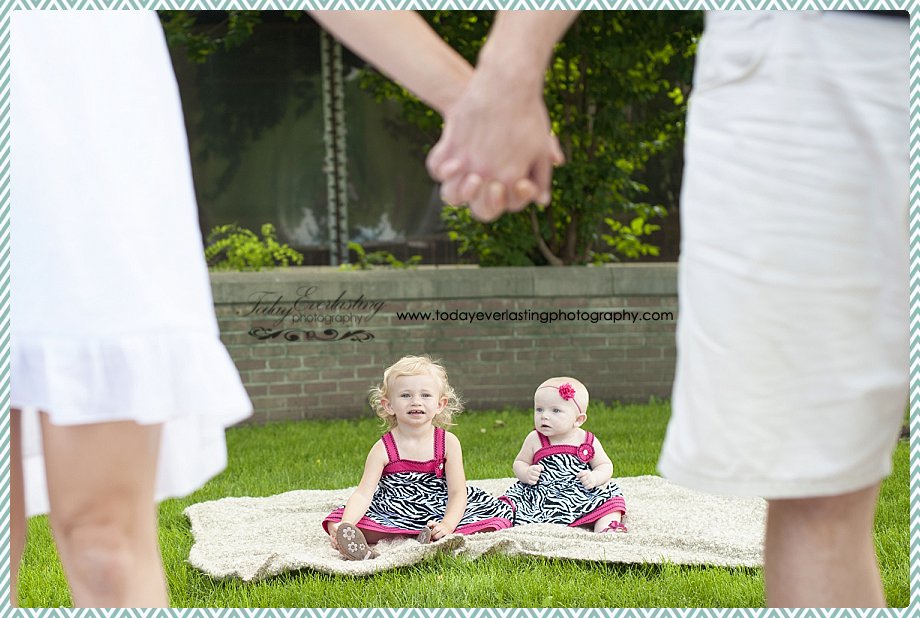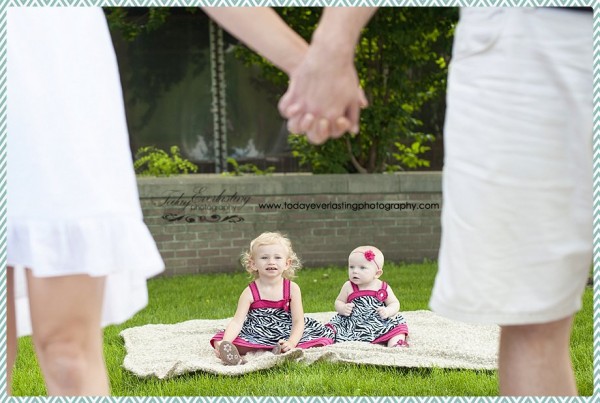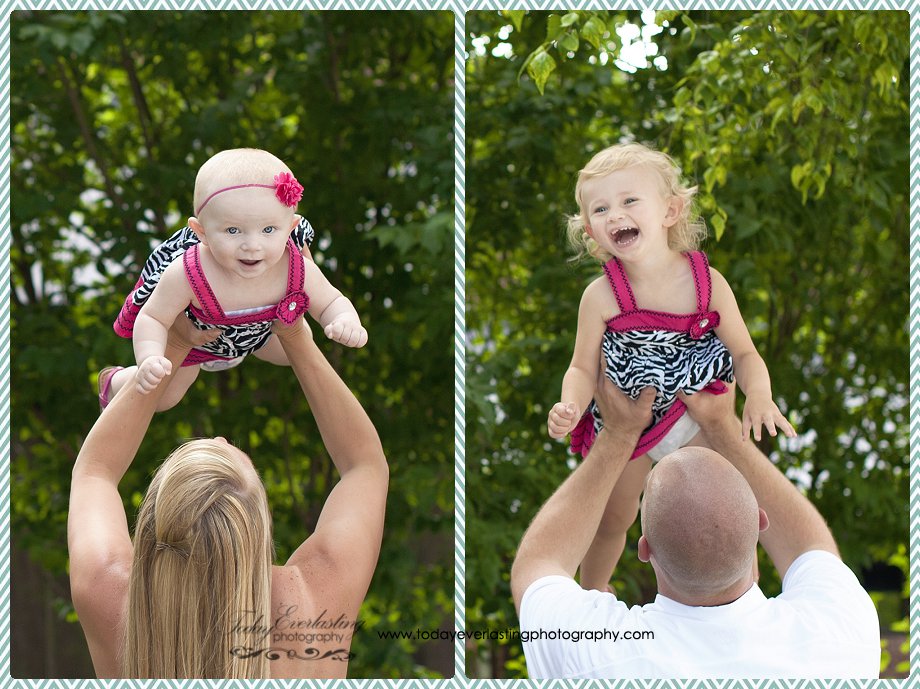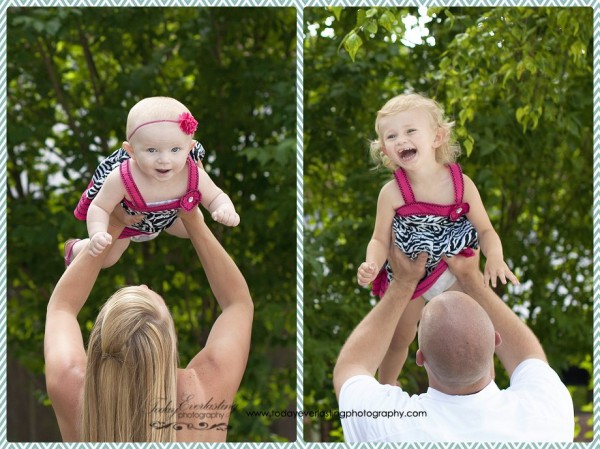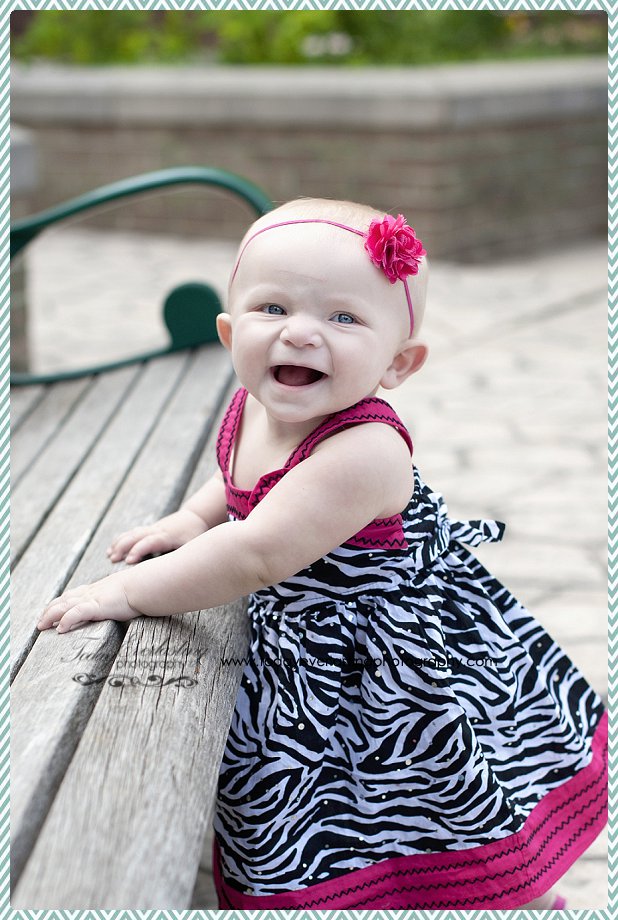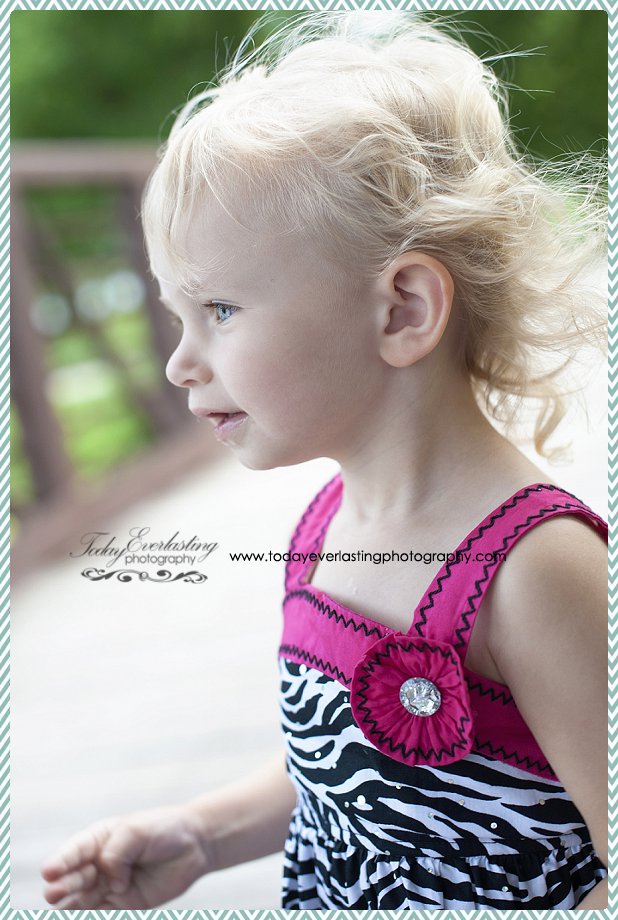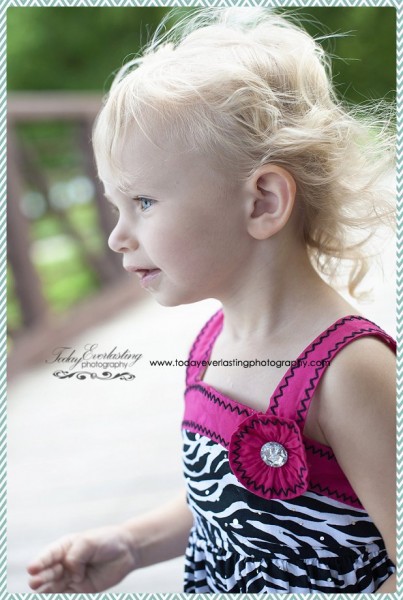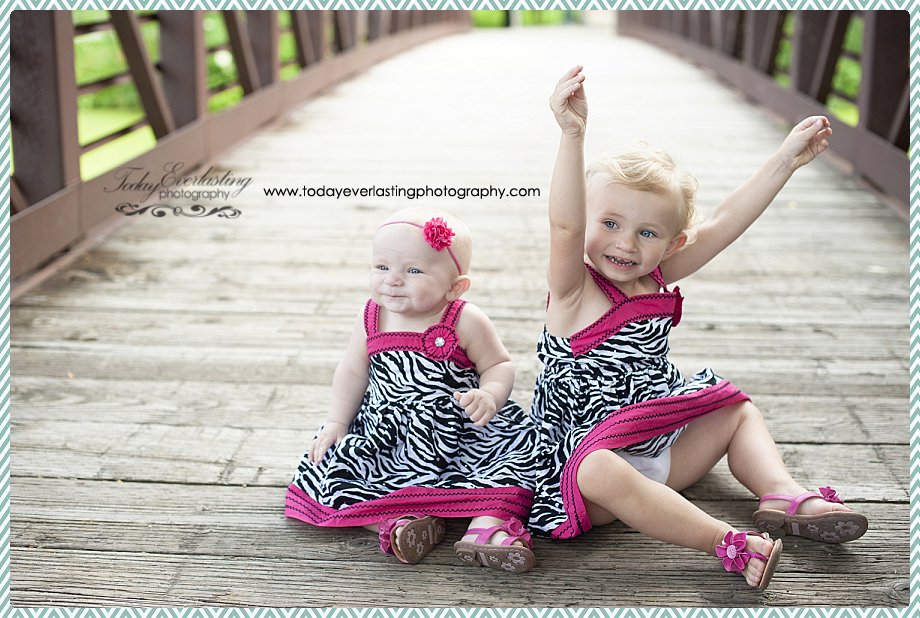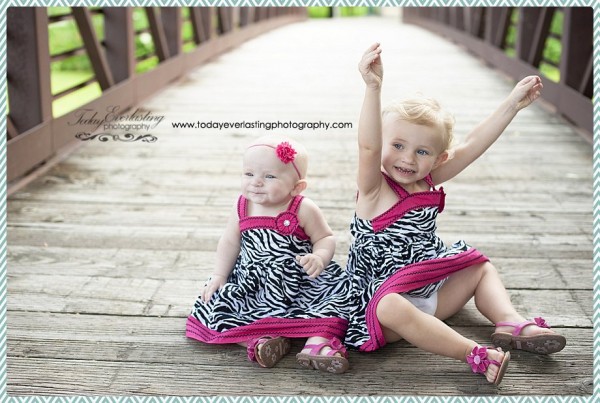 This day isn't just about capturing what a face looks like.  This day is about what a life looks like.  It's about the baby who doesn't smile at a stranger no matter how silly Grandma is.  Or a toddler who loves to sing "If you're happy & you know it . . .".  It's about family.  It's about a future that remembers.  It's about Today.  Everlasting.