MATERNITY SESSION
This is a miraculous time in your life and you'll want to remember it.  This is when two hearts beat as one, and a love for someone you haven't even met is growing stronger every day. Your Maternity Session will capture every curve while making sure you feel as beautiful as you look.
Maternity sessions are usually scheduled when you are 32-34 weeks pregnant.    A full maternity session will last up to 90 minutes, includes you alone, you with spouse and any other children, and multiple outfit changes.  A complementary mini session is included when you schedule your newborn session that will last up to 30 minutes and includes you alone and one outfit.
Studio sessions include the use of my beautiful gowns and props.  In addition to the studio, locations include the beautiful Illinois River area and our quaint downtown buildings which offer an urban element.  You'll find the gallery of maternity portraits here.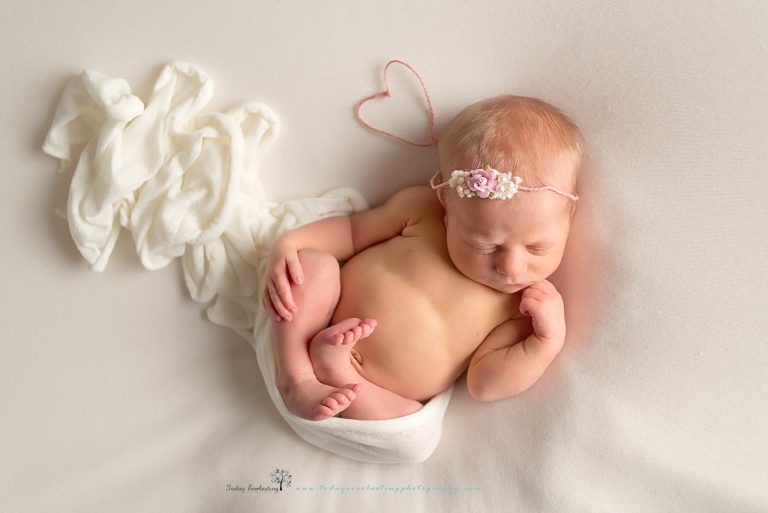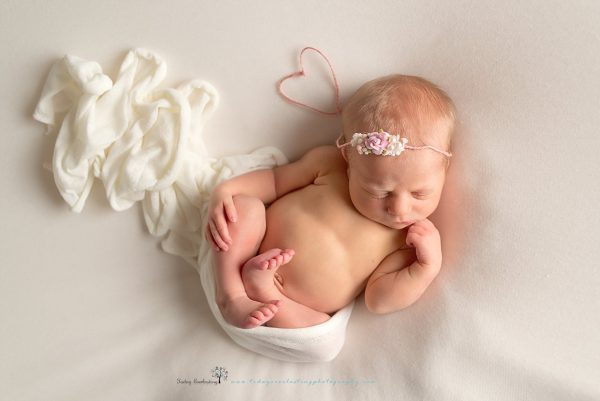 NEWBORN SESSION
Newborn sessions are scheduled when your baby is 5-12 days old.  These sessions are held in the climate controlled studio to allow full access to the vast selection of props.  Posing blankets, hats, outfits, headbands, and many other props will be available to choose from during your consultation appointment.  We will design your session together with the final product and where it will be displayed in mind.
During your session, you will have an opportunity to relax while you enjoy refreshments, read the magazines in the waiting area, or browse the internet using our free wifi.  An observation window allows you to watch what is happening in the shooting room.  If hair & make-up is added to your package, you'll be pampered while I work with your baby and then you'll be ready for those treasured images that include you.  A complimentary mini-maternity session is also included with your newborn session.  Examples of newborn portraits can be seen here.

CHILDREN & FAMILY SESSION
These sessions are designed to create and then capture treasured memories that will become beautiful art.  Your Custom Portrait Session will last 60-90 minutes and is relaxed and flexible.  Snacks, bottled water, bubbles and plenty of fun ensure that your children will enjoy every minute.  During your pre-session consultation, we will discuss wardrobe options and your vision for how you will display your products.  We will schedule your session with eating & nap schedules in mind.
Choosing a location together, we will plan for possible wardrobe changes, and travel times.  The studio has the benefit of a variety of options, including formal indoor poses, natural environment near the Illinois River and I&M Canal, and downtown with an urban edge.  A gallery of Family Portrait Session images can be seen here.
Your proofing and ordering session is held at the studio, or in the comfort of your own home.  You'll have time to admire each image and select the product that best fits your lifestyle and decorating preferences.

HIGH SCHOOL SENIOR SESSION
This wonderful, beautiful and somewhat scary season of transition should be captured in it's entirety.  Your Senior Session is designed to be personal, fun and relaxing.  Whether you opt to start with an added hair and make-up appointment, meet at the studio for the local variety we can capture there, or meet at an alternate location, I will ensure that the end result is always an experience that warms your heart and makes you smile.
I will assist you with wardrobe selection, and we will design your session to include all the personal touches that will bring back great memories of your high school career.  You're encouraged to bring any props you'd like to include.  We'll spend 60-90 minutes together which will allow time for multiple outfits and poses.  Albums and Folio Boxes are Senior Session favorites, and I can't wait to help you fill one with images you will love! More images can be seen here.