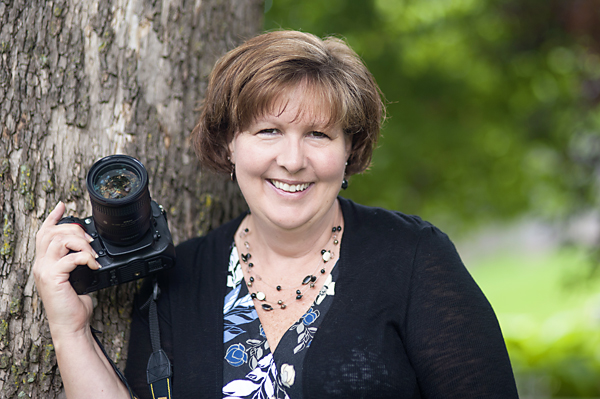 Announcing my new STUDIO LOCATION: 7132 North Harlem, Chicago (near Touhy, but on street parking is recommended on Fitch).
I am also still offering on location sessions in the Chicagoland area.
I'm an easy going mother of two and grandmother of eight who has been married to my best friend for over 30 years.  I'm over sized sappy with a side of sassy.  I've always joked about being a photographer "when I grow up" . . . now I'm 51 and my friends & family have encouraged me as I make that dream become a reality.
I am a children & family photographer who specializes in newborns. Serving the entire Chicagoland area, I am located in Morris, IL with a studio near Ridge Park. My portrait sessions are professional, fun and relaxed. Using natural light in a comfortable environment my lifestyle photography is candid and real. You won't just have beautiful art to hang on your walls, you'll have cherished memories!
Let me capture your life the way you live it and make this moment last forever.
I look forward to meeting you!
~Carol Lea, photographer